Chester Library Mentoring Program: An Opportunity to Work with Children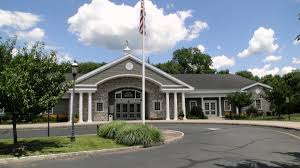 The Chester Public Library provides an opportunity to complete community service by helping elementary school students from Bragg Elementary School in Chester with their schoolwork. Mrs. MaryAnn Burden, the librarian who runs the mentoring program explains, "we pair third through fifth-grade students up with high school students." This program is open to all high schoolers, however, Burden states that sophomores, juniors, and seniors are best suited for the position, but especially sophomores as they have the most time. Some of the students are struggling with a particular subject, some just need to get organized and about half of them have English as their second language "So, having the one-on-one help really helps them," Burden says.
The program was first started when the Chester Library Director noticed the copious number of tutors present in the library on any given day. "What about people who maybe don't have the resources to get a tutor and their kids can benefit from the help?" Burden relays. Originally, the program only accepted IB students as mentors. When Burden took over, though, she expanded to include any junior or senior, then later also opened the opportunity to sophomores and a few select freshmen. Nonetheless, the best-suited mentors are typically honors students with good study and organizational skills that they can pass onto a younger student.
The basics of what the program entails are helping the students with their homework, as well as getting the students organized. The latter is especially important for the fifth graders, for whom basic organization skills will become much more important next year when they enter middle school. Each mentor is paired with a single student to specifically help them. The group meets once a week for forty-five minutes. In one day, there are three sessions to make sure all students, as well as all mentors, are able to attend at least one-time slot. While each student only attends one session, and most mentors only attend one session, a handful will go to two, mentoring two different students and staying for two forty-five minute sessions.
"Some of the kids want to have an older buddy and form a good relationship with their mentor," Burden says, explaining how the one-on-one mentoring time allows the third through fifth-grade students to learn to trust and look up to the mentors. Since the younger students look up to their mentors as role models, Burden says, "even though there isn't a huge age gap between the elementary students and the high school students… they listen to them in a way they might not listen to their parents." She goes on to say that the younger kids look at the mentors as being "very grown up and knowing what they're talking about."
While this mentor-student relationship has many benefits for the younger students, organizational and study skills being two of the most important ones that will help them for years to come, there are also a lot of things that the mentors can get out of the program.
To begin with, the mentoring program counts as service hours for those students who need a certain number of those. "They volunteered 298 hours," Burden states regarding the total service hours of each mentor combined in the previous year's session. "It's a good opportunity for earning service time doing something worthwhile." Furthermore, for those high schoolers who possibly want to go into a career in teaching, the program allows them to learn something about working with younger children, and those skills that they can take away from this experience are invaluable. "This is something where you're really making a difference. You work with the same student every week so you get to know them and see improvement."
For those interested in possibly being a part of the program, Burden explains that her criteria for accepting mentor candidates are, "high school students who are successful students, and know how to be organized and how to study for something." Applicants submit statements detailing their reasons for wanting to be a part of the program, and most who apply are able to participate.
Photo Courtesy of Chester NJ Real Estate
About the Writers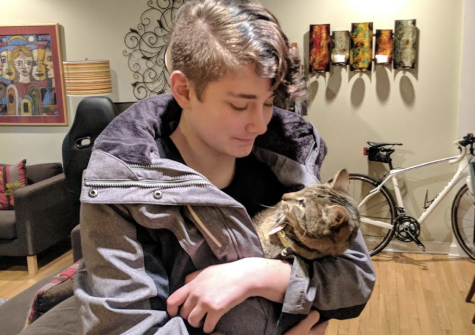 Parker Abramson, Staff Writer
Parker Abramson is a tenth grader at Mendham High School. She is involved in Stage Crew, Marching Band, Big Band, Service Club, and Fencing. In the school...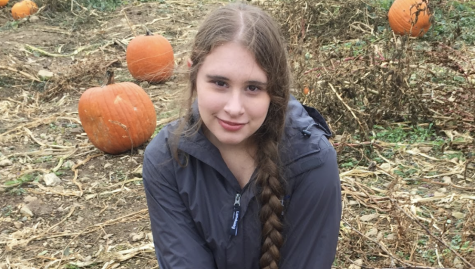 Hope Hanson, Staff Writer
Hope Hanson is a sophomore at WMMHS and a part of the Culture Section of The Patriot. Hope loves being a part of the paper and being able to contribute...