Artist of the Week: TJ Gembala, Musician and More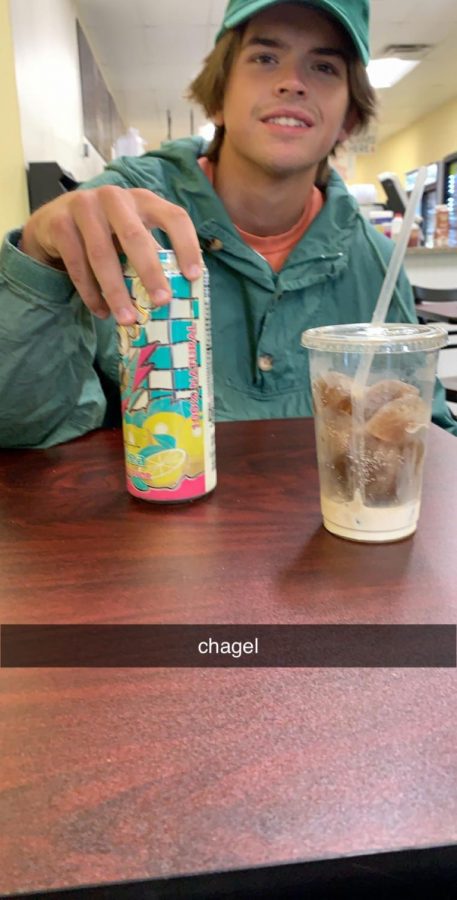 Hang on for a minute...we're trying to find some more stories you might like.
While Mendham is home to so many talented and prosperous athletes, some often overlook the fact that there is a multitude of gifted artists, ranging from painters, to musicians, to photographers. This Artist of the Week, senior TJ Gembala, is one of Mendham's finest musicians. Gembala has played the electric bass since sixth grade, the upright bass for "quite a bit," and has "been known to dabble in instruments such as the recorder." Currently, Gembala is in a band called The Rocky Coasts, a garage rock/surf rock group. Gembala began his musical life in sixth grade, with his first instrument being the electric bass. Reflecting on his main sonic influences, Gembala stated that it has changed quite a bit since sixth grade. "When I first started out it was like Fall Out Boy, stuff like that. As time went on I listened to classic rock for a little bit. After that, I got into bands like The Black Keys and the Chili Peppers. At this point, I listen to Mac Demarco, Surf Curse, that sort of dealio."
Despite his love for music, Gembala said that other musicians only influences his music "a little bit."
"I'm fairly buns at the bass so it's not like I'm a sponge soaking up information at every turn and corner, but I guess if any musician I'm listening to is doing anything special I'll pay attention to that. I've been listening to The Buttertones and their bassist is a pretty fly guy so I pick up on some of the stuff he does." Gembala started out with a cheap fifty dollar bass that he used in middle school. Now, he plays a "very sweet looking" Reverse Jaguar bass that was nearly five hundred dollars out of his pocket, but he said that the price was completely worth it. Aside from playing music, Gembala also enjoys drawing. He frequently creates cover art for his band and doodles on the side. "If you look at my school notebooks I got some doodles in there but those aren't published for the world to see, unfortunately."
Furthermore, Gembala loves fashion, and he stated that the biggest factor that affects his fashion is the fact that he does not like to spend money, which leads him to find cheap clothes that also look stylish. Interestingly enough, Gembala is colorblind, which "did mess up" his fashion. He did not know which colors he was wearing which posed as an obstacle in finding the best fit.
In the future, Gemabala is sure to expand and evolve as an artist in all facets of his life.
About the Writer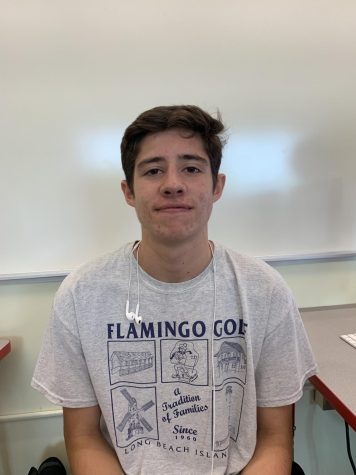 Kiril Hadjipetkov, Writer
Kiril Hadjipetkov is a current senior at the West Morris Mendham High School. His hobbies involve playing guitar, writing songs, playing with his band...