Artist of the Week: Vivian Young, Performer Since Age 10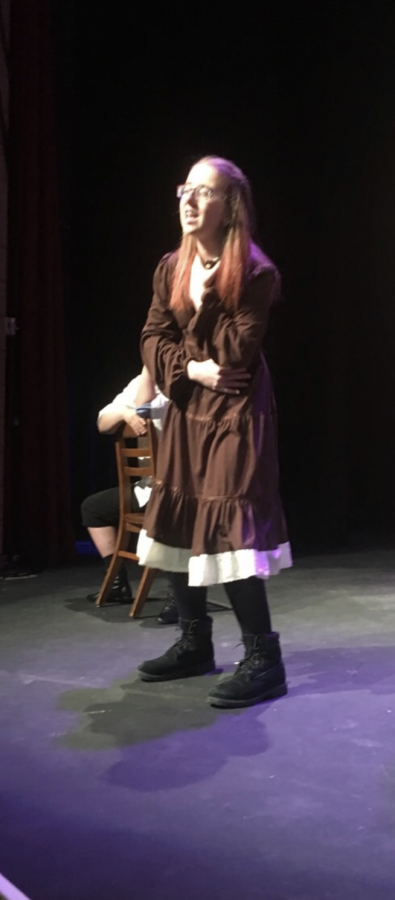 Sophomore Vivian Young has always been incredibly involved in the arts. Whether it was singing or acting, she could always be found eager and excited to join the production. Young recently got involved in her school choir, but her main love lies with acting. "I enjoy acting, it's really fun to take a new character, and kinda figure out what their life is like." She enjoys being able to express new characters in unique and different ways.
Young began acting in plays when she was only in fifth grade. Her first play was Annie Jr., which opened the door of the theater world for her. She has been in numerous plays since, some include Spring Awakening and Guys and Dolls Junior. Young's most memorable moment actually occurred in Guys and Dolls Junior when she, "got to play Grandfather Abernathy in Guys and Dolls Jr." because "I got to be the wise, old, mentor sort of person." She thoroughly enjoyed playing a character much different from herself and found it enjoyable when she got to yell at a cast-mate on stage. Overall, Young found this play the most memorable because she had the most fun with her fellow cast-mates and the whole experience.
However, it did take Young some time to get over her stage fright. "I never really had a problem with public speaking," but the idea of singing on stage frightened her. She had to work on this issue and to overcome it she took voice lessons for three years straight. She worked on it, and over time, her hard work paid off. Now Young is very comfortable with one company, which helped her to gain confidence on other stages. 
She has worked over the years to improve on her acting and singing abilities, and Young wants to continue to be in many other plays in the future.
About the Writer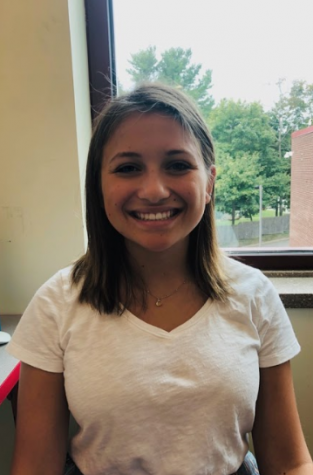 Annie Shafran, Arts and Entertainment Editor
Annie Shafran is currently a Sophomore at Mendham High School. She is currently involved with Mendham's journalism class and is a Relay for Life captain....