Artist Of The Week: Ryan Yu, Artist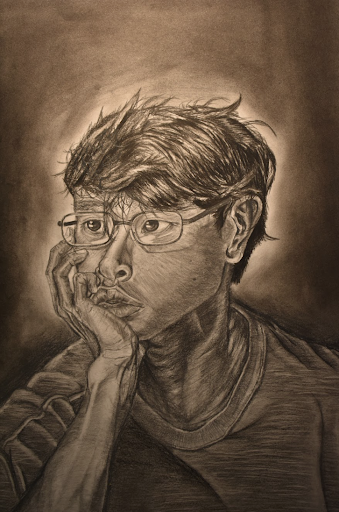 There are many artists in the world that became famous for their artworks, such as Pablo Picasso, and have their art hung up on walls in museums, but people tend to look over artist that are near them or that are not famous for their art yet. A senior at Mendham High School is a very talented artist even though he is not famous yet for it. That senior is Ryan Yu, someone whose art should not be looked over to but should be admired.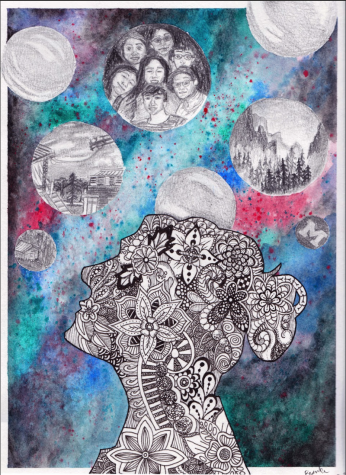 Ryan's art experience started for as long as he can remember. He always liked art and likes to admire art. His first memory of doing art when he was a kid and he drew on a giant piece of paper a robot, to which he still has to this day. His favorite medium is using graphite since he doodles a lot too. He started drawing on a desk when he was a kid, his mom found out and that was when he started going to some art classes. Even though he went to some classes, he self-taught himself how to draw because he wanted to have his own style. The art classes also killed his drive to do artwork for some time. Most of the time, his inspiration comes during the night at two a.m., "I have the spark during two am in the morning and you drink coffee and you sit down in a nice place, everything's quiet because everyone's sleeping, you just listen to your favorite music and you just start drawing" He likes to draw because it is a good way to express himself, relax, and chill. He is most proud of a self-portrait, that can be seen above, because he was able to figure out what he sees in himself. He got some inspiration from a YouTuber named "Peter Draws" and Ryan's art is similar. Ryan usually posts his achievement on social media but he also keeps some of his art to himself, and sometimes he shows it only to his close friends. He usually draws with a pencil, and he would love to start painting with oil. Since painting with oil has an important cost, he wants to get more comfortable with watercolor first and then maybe keep going with oil next. He has been using more mediums (such as ink, oil, pastels), and combining them to form his next art creation. His goal is to get more comfortable with watercolors.
Ryan plans on going to college and major in art. Although art classes have killed his drive before, he is willing to give it another chance in college. He is also considering going to competitions to show his amazing talent. He does not see himself having a major in biology. Majoring in biology will definitely lead to more money later on in life, but Ryan is not about that. "But doing that is boring", he explains. Ryan has also been thinking about getting into an art show to expose his art. He is a very talented artist with a lot of potentials, stay tuned to see when Ryan enters a competition and what awesome work he submits!
About the Writers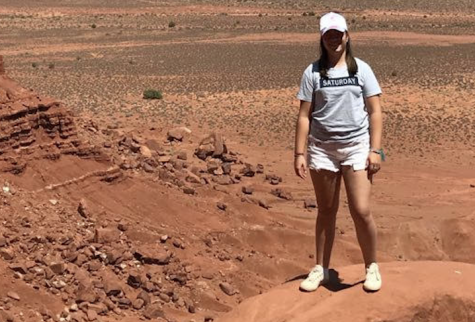 Madeline Girardin, Staff Writer
Madeline Girardin is 16 years old and a sophomore at Mendham High School. Madeline moved to Mendham in 2017 from Switzerland. At home, she speaks French...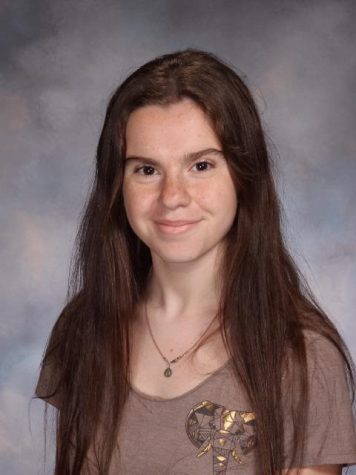 Mercedes Lombardo, Staff Writer
Mercedes Lombardo is a senior at West Morris Mendham High School in Mendham, New Jersey. Originally she is from Buenos Aires, Argentina and moved to New...