Minutemen Sports Week 1
The regular season started this month for fall sports and all of the teams have been conditioning and preparing for a successful season ahead. Although things will be different during this shortened season, it will not stop Mendham teams from rising to the top.
This week Mendham varsity Girls Tennis, Soccer, and Field Hockey did just that. Last Friday, Mendham Girls Varsity Tennis came out with the win against Montville with a 4-1 win. Montville suffered another loss against Mendham Girls Varsity Soccer. The girls came out strong with a 4-2 win last Friday. Abi Fitzsimmons scored 2 of the goals, Angelica Castro Salazar scored 1, and Lia Manuel scored 1.
On Monday the Girls won an intense game against their cross town rivals, West Morris Central. At half Central was beating them 1-0. However, Mendham rallied in the second half and was able to score two goals to secure the win. Mendham Girls Field Hockey tied Morristown today with a 3-3 score. Judging from the screaming fans it was definitely a competitive game. 
In their season opener the Minutemen struggled against defending champs, Parsippany Hills who took the win 21-0. On a positive note the Football has remained healthy and are continuing to keep their eye on the prize. A great day was had at Greystone when both the Mendham Boys and Girls Cross Country teams secured the win.
Planning to attend the many games this season on campus? View the Mendham spectator PSA.
About the Writer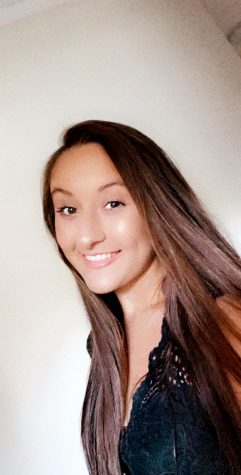 Ava Flores, Staff Writer
Ava Flores is an 11th grade student who attends West Morris Mendham High School. Some of her hobbies include writing, traveling, reading, and photography....