Mendham Girls Soccer Senior Night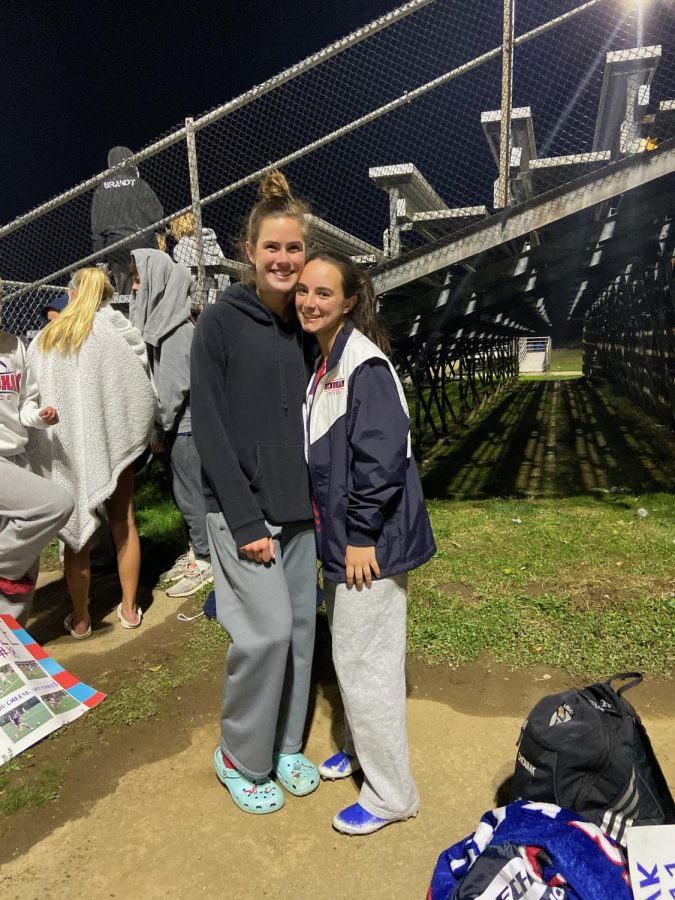 This past Thursday night, Mendham had their 2019 Girls Soccer annual Senior Night at the West Morris Mendham High School football stadium. The girls were overwhelmed with bittersweet as the seniors walked across the field with their parents, wearing their red and blue uniforms. 
 Senior night is a way to recognize the senior's talents, passion for the game, and achievements throughout their journey playing soccer at Mendham. Teammates, coaches, friends, and families come together to express their pride in the seniors. Anticipated by many seniors, this honorary tradition highlights their dedication during not only the present season but also the other seasons throughout their high school career. This celebration is especially important to the girl's soccer team because of bridges high school to college and later their future. Since it is their last time playing altogether as seniors, this night is also significant because it marks the point where the juniors on the team are going to take on the new responsibilities that the seniors left for them. "Senior night is a great celebration of all the senior's hard work and dedication. We will miss them very much " said Lindsay Kupka, a junior on the team. "I can't wait for next year when I get to do the same thing." The juniors will continue the legacy of the girl's Mendham Soccer. 
The strong friendship that binds this team together was apparent tonight. Emotions swirled the team as many girls smiled with huge grins. Many of the girls have been playing, laughing, and crying with each other for four years. 
"
It felt like it was full circle…It was our last celebration as a team and I'm so grateful to have been part of MGS"
— Michelle Fanelli
This game went really well for the team, winning against Morris County School of Technology. The final score totaled 1-0, with senior Michelle Fanelli scoring one goal from a corner kick.  The girls, cheering her on, ran to hug her when she scored. "It felt like it was full circle…It was our last celebration as a team and I'm so grateful to have been part of MGS," said Fanelli, who has been a varsity starter since sophomore year. She has played all over the field but has been primarily a forward this season. With Michelle's efforts, the girls now have the opportunity to play in the state tournament. 
The girl's soccer team is super excited for their graduating seniors and hope for a great end to the 2019 season.
About the Writer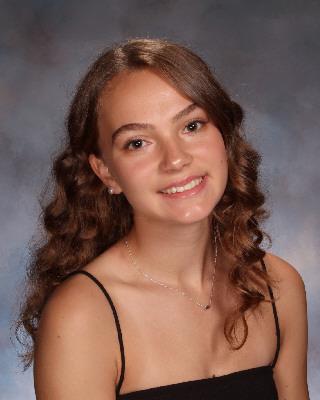 Apolline Gaspers, Writer
Apolline Gaspers is currently a Junior at Mendham High School - Class of 2021. She is a peer leader and participates in Peace Project Club, Service Club,...