Caught On Crabbing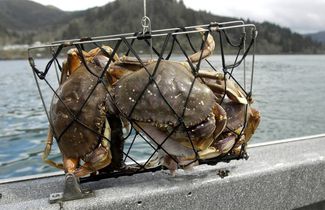 Imagine sitting on a peer, salty breeze in hair, cage in the water, peering down at the bottomless blue water. Looking for a new hobby that will bring you and your family closer together? One hobby that might not cross your mind is crabbing. 

The sun dawned on the Navesink River, in Redbank NJ, already heating up the July morning. Tyler Goodwin got up, along with many of his family members and put on their crocs to begin for a morning of crabbing. They take a boat on the river and put out a line with a piece of raw chicken. Then they slowly reel it up, and finally, when the crabs are caught, the person you are with, nets them.  "I was brought up to it" says Tyler Goodwin, a Mendham senior and crabbing enthusiast. One morning, many years a go, Tyler's family woke him up at 5 AM and drove him to Redbank for his first crabbing experience. Since then, the tradition has stuck, creating a tradition that brightens his summer. This summer, according to Tyler, was super successful. "We caught about 50 or 60!" The great results were directly correlated to the lower temperature because he usually goes in August. 

Although most would think that crabbing is an abnormal hobby, Tyler's whole family enjoys being together for some old fashioned fun. "It's good to get us all together… and go do something fun… To be able to do something with family, it's always going to be a great time" Tyler says. He encourages everyone to be open to something new. His best tips are to go early, between the hours of 5 AM and 10 AM and as you are crabbing, switch up your fishing spots in order to get the most

"

It's always good to try something new, and who knows they may like it."

— Tyler Goodwin

crabs. It is important to step out of your comfort zone and try a new hobby. Don't be crabby; try crabbing!
About the Writer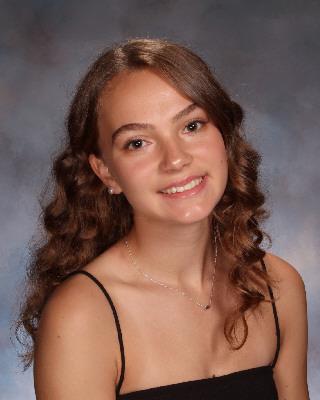 Apolline Gaspers, Writer
Apolline Gaspers is currently a Junior at Mendham High School - Class of 2021. She is a peer leader and participates in Peace Project Club, Service Club,...