The Lost Dog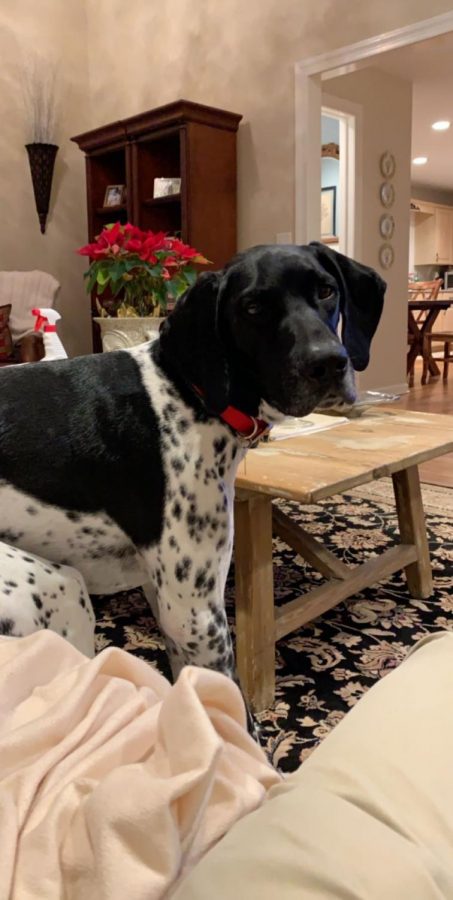 One early morning over this past summer Mendham football captain Tommy Diegnan chased his lost dog down Tempe Wick Road until he could no longer run.
The starting linebacker and running back for Mendham entering his senior year was walking out the garage door with his younger brother on their way to football practice. Correspondly all of a sudden their five-year-old german shorthaired pointer Toby ran out the laundry room right for Tempe Wick road. 
When asking Tommy why he thought his dog would run out he responded by saying, "he is a pretty curious dog."
 It was a one-mile run before he finally decided to give up and head back to his house Tommy said. The next step was to wait by the phone for somebody to call to say that they found his dog. 
However, Tommy wasn't really worried when I asked him what was going through his mind as he waited for a call as he said: " He has done it so many times before so it didn't really faze me too much, it was just really inconvenient".
It only took an hour before the phone rang to deliver the news that somebody found his dog. Toby ran two and a half miles down Tempe Wick road. Tommy's dad went to the location to pick up their dog were they later found out that their dog was playing with other animals at a farm. The owner of the farm first thought was that Toby was a bear trying to attack some of his animals when only he just wanted to play. 
In conclusion, this was a very scary hour for Tommy. However, he remained calm and everything turned out okay as he got to reunite with his dog, Toby.
About the Contributors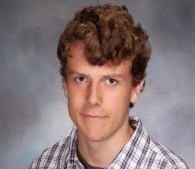 Tyler Goodwin, Writer
Tyler Goodwin is a senior at Mendham High School. Tyler is a member of Mendham's journalism class and writes for the paper, The Patriot. He wanted to...
Tommy Diegnan, Writer
Tommy Diegnan is currently a senior at Mendham High School.  He enjoys playing football and lacrosse at Mendham, along with going on hikes with his two...