The Trifecta of the Athletic World
Dominating sports, one at a time.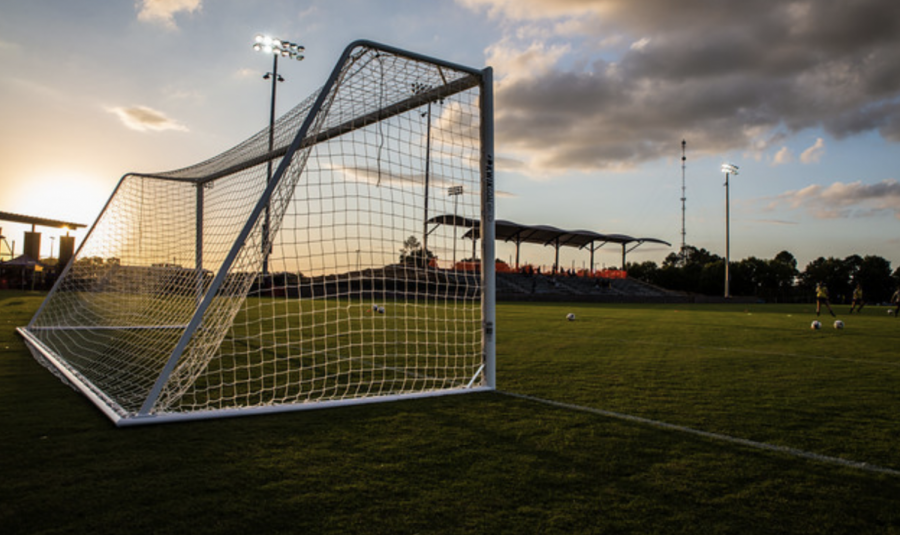 For many people, being a student, a double varsity athlete, and a junior varsity athlete can sound like a lot. Not for Lindsay Kupka, a junior at West Morris Highschool. She has played soccer since she was seven, and over the course of five years, took on not only basketball but lacrosse too. One key to being able to balance the roles as a triple sport athlete, and full time student is time management. Kupka acknowledges how, "Time management is a huge struggle but I also find that time management can be good for you. You have to work very hard and [do not] have free time to mess around."
Kupka, who started soccer at a young age, says she joined because her friends were all playing. Soccer was her "first love" and introduction to the athletic world. She stuck around due to the social aspect and genuine love for the sport. Due to her intense involvement with sports, Lindsay says that she has been able to teach herself how to manage and control her stress, as well as prioritize what matters most to her. 
Kupka has learned to not let her athletic career interfere with her academic and social life. However, she would never want to give up playing sports because she commented that she "would be very bored and not know what to do with the time," she would have. 
She is attempting to get a scholarship for lacrosse for college, since that is the sport that she puts the most energy into as of now. She is hopeful in obtaining this goal and thinks she can achieve it if she keeps on listening to her coaches tips, works hard and continues her training. No one really knows what the future holds for Lindsay Kupka, but there is a good chance it will involve athletics some way.
About the Writer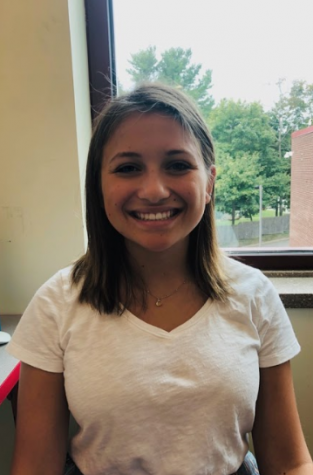 Annie Shafran, Arts and Entertainment Editor
Annie Shafran is currently a Sophomore at Mendham High School. She is currently involved with Mendham's journalism class and is a Relay for Life captain....