Summer 2019 Comes Alive with Great Performances!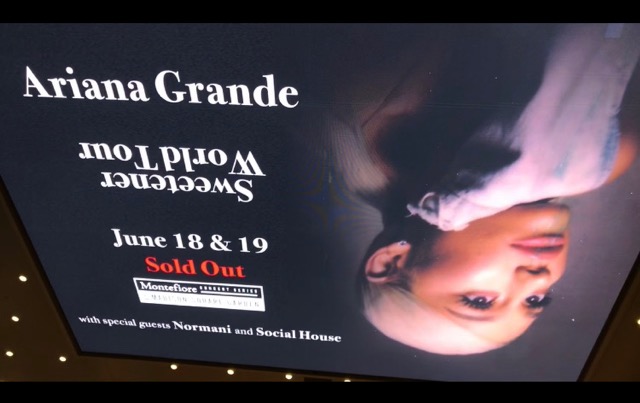 With over 57.9 million followers on Twitter and 130 million on Instagram, celebrity pop-star Ariana Grande has practically reached the top of the totem pole in fame and prosperity. People from all around the world associate themselves to be "Arianators," attending her shows and listening to her music. One of these die hard fans is Anneka Lambert, a student at West Morris Mendham High School. 
After attending an Ariana Grande concert in late June, she reflected on her time there. She said that this concert was more than just a musical performance. It induced many different emotions in the crowd, from prosperity to growth, to a somber reflection of the bombing that occurred at her Manchester Arena concert in 2017. When posed with the question as to why she specifically chose Ariana Grande to see, Anneka responded by saying that she looks up to Ariana Grande because she is intellectual, respectful, and uses her platforms for good. For example, at this concert, there were checkpoints in which attending fans could register to vote; giving them the motive to have a voice in democracy. 
Aside from this, Anneka also attended a mashup concert composing of COIN, Fitz and the Tantrums, and Young the Giant. She enjoyed the Ariana Grande concert but still had a great time at the mashup performance as it was more of a dancing, party-like event as opposed to Ariana Grande's live musical journey. In whole, Anneka "wouldn't change a thing" if she were to be able to prep for these concerts a different time except for the fact that she would maybe wear lighter clothes next time due to the warm weather lingering in these summer nights.
About the Writer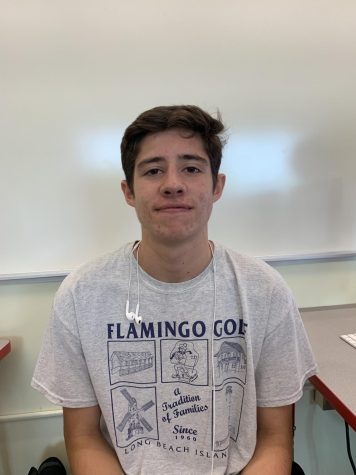 Kiril Hadjipetkov, Writer
Kiril Hadjipetkov is a current senior at the West Morris Mendham High School. His hobbies involve playing guitar, writing songs, playing with his band...