How the Actions of Local Teens Impact Communities Outside our Own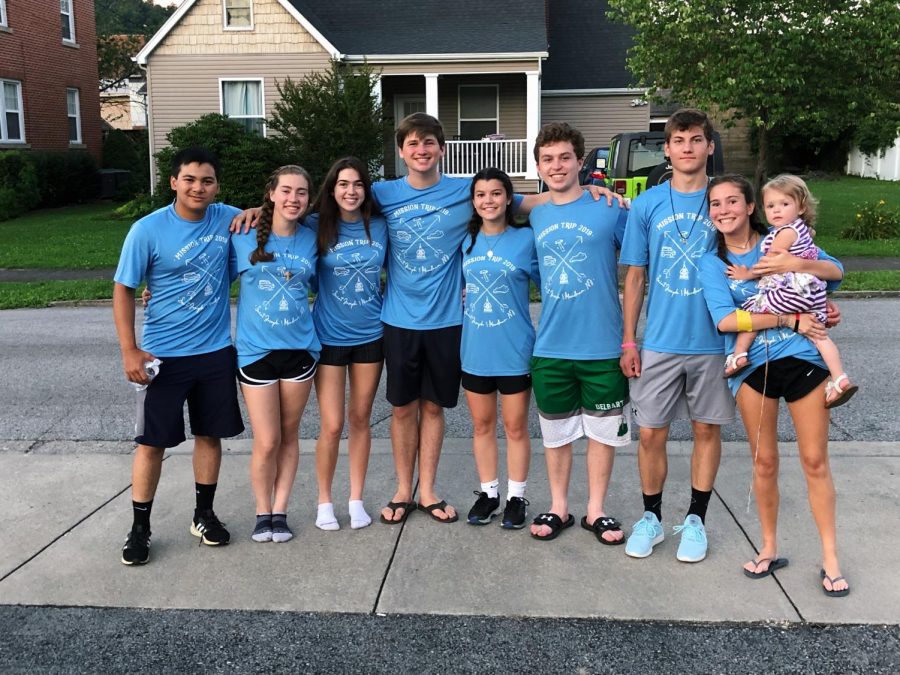 Many prominent economic experts claim that the United States is approaching a wealth gap almost as extreme as the one during the infamous "gilded age" in the late 19th and early 20th centuries. According to U.S. News and Report, the U.S. happens to be the home of around half of the world's billionaires, over 40% of which live in either New York or California. This imbalance leaves many small-town communities all around the United States underdeveloped and left to deteriorate over time. In a 24/7 Wall Street report to determine the places with the worst living conditions in the United States, it found ten of the top 25 counties in this list were in Kentucky, as well as six of the top ten. This list was based on three variables, the percentage of the population in poverty, percentage of population with a bachelor's degree, and life expectancy. 
In an effort to offer as much support as our community can, St. Joes church in Mendham hosts service trips into Kentucky to bring high school students down to help with the building of new houses for impoverished families. One of these high school students happens to be Mendham Senior, Corinne Lovecchio, who offered a lot of information into how this program operates. 
For Corrine, homelessness and poverty is not a glaring problem in the community she lives in, however she is not oblivious to this major issue from personal experiences in major cities, such as New York. "It is something that I have always wanted to be able to contribute to and help if I can," she revealed. It has been a part of her family's values to offer this kind of support to those who are less privileged for years as Corrine's sister had been an avid participant in the program. This is her second year, personally. 
Throughout the week, Corrine participated in building the roofs of some of the houses, as well as installing drywall. The event was organized by dividing the volunteers into small groups and assigning them each a specific role. Throughout the summer the many jobs are completed by the next week's subsequent volunteers. 
Corrine was thankful for the time she dedicated to constructing these houses. Through her experience in Kentucky she was able to achieve a "sense of giving back and helping people," she explained. "It just kind of allowed me to become more grateful and appreciate what I have," she added.
About the Writer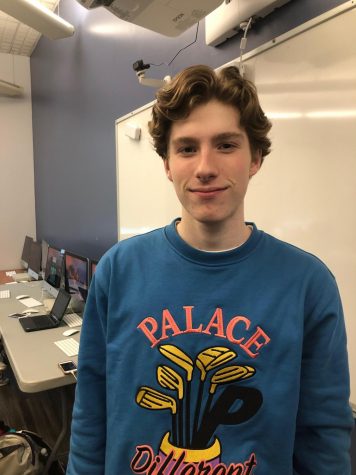 Jordan Larrabee, Global and School News Editor
Jordan Larrabee is currently a senior at Mendham High School. Jordan
is a returning member of Mendham's journalism class and writes for the
paper, The...