Do You Have Stag Potential?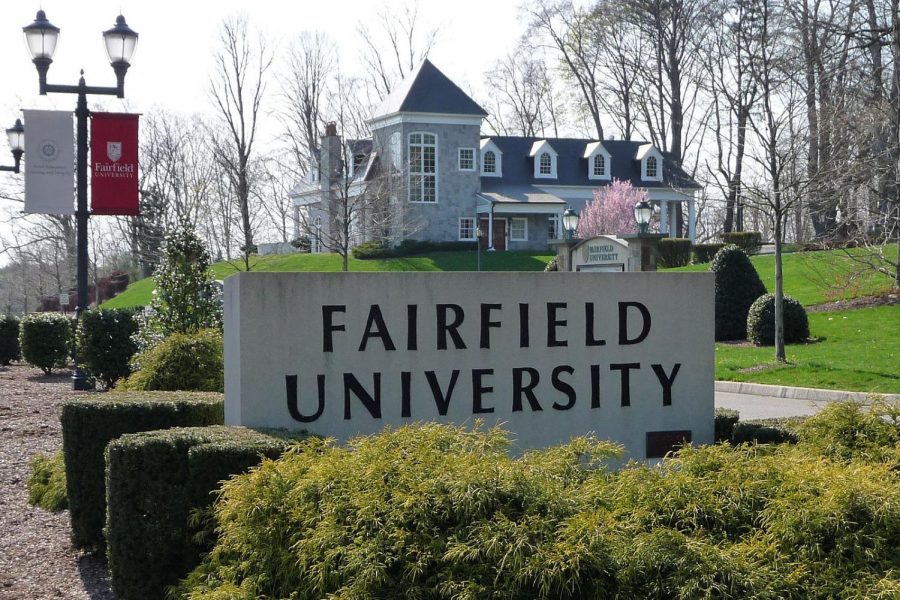 Fairfield is a highly-rated Catholic school located in Fairfield, Connecticut. 3,879 undergraduate students enjoy this school and its close proximity to the New York City area and the beach. Graduates additionally reap benefits from Fairfield's holistic approach to education. A survey of the Class of 2017 graduates showed the within six months of graduation 98% were either employed, attending graduate school, or participating in volunteer service. Statistics like these prove Fairfield greatly prepares students for life after graduation.
Can I get in?
Average GPA: 4.07 (weighted)
Average ACT: 26
Average SAT: 1216
Fun Facts
A 1-hour train ride from New York City

Rumor has it that spirits roam some of our campus halls. A vague "presence" in the PepsiCo Theater…a ghostly chill left over from the Sisters of Notre Dame de Namur in their former residence, the Dolan Hall dorm.

Remember that Verizon catchphrase? Well, the guy who said it was Paul Marcarelli from the Fairfield University class of 1992.