Relay for Life
Hang on for a minute...we're trying to find some more stories you might like.
If you like good music and good causes, the Relay for Life Coffee House was the place to be on February 28, 2019. At the coffee house, students from both Mendham and Central High School performed music for fellow students, teachers, and the community as the audience enjoyed pizza and cupcakes, donated by the Sweet Spot. As the night continued it even became an open-mic event. The Relay for Life Committee put together this event at St. Lawrence Church in Chester to fundraise for the American Cancer Society. "The American Cancer Society's mission is to save lives, celebrate lives, and lead the fight for a world without cancer." It does this by supporting cancer survivors, helping cancer patients access care, offering information and education, finding cancer's causes and cures, providing leadership and education for the health care community, and fighting cancer through public policy.
If you missed out on the Coffee House, however, the Relay for Life Committee has many fun and meaningful events to fundraise for such a cause. These events include the Film Festival on April 17, The Power of Storytelling on May 1, a possible Color Run, and the Relay for Life event itself on June 7 to June 9.
The Relay for Life event this year will be hosted at Mendham High School, and like always will be an amazing event to attend. At the Relay for Life event is a huge overnight fundraiser consisting of remembrance and celebration. To get involved in the event sign up and join a team on the Relay for Life website, begin to fundraise for your team, come to the Relay for Life fundraising events, and come to the Relay for Life event! If you are a survivor or caregiver there will even be a dinner and optional survivor lap around the track honoring you. The fifteen dollar registration for the event could help provide a ride during treatment or to a follow-up appointment, and donations from there can provide information, lodging, empowerment, navigation, and support. The Relay for Life event and the committee's other fundraising events, such as the Coffee House are can't miss events with an amazing cause!
For more information or to get involved: https://secure.acsevents.org/site/SPageServer?pagename=relay

About the Writers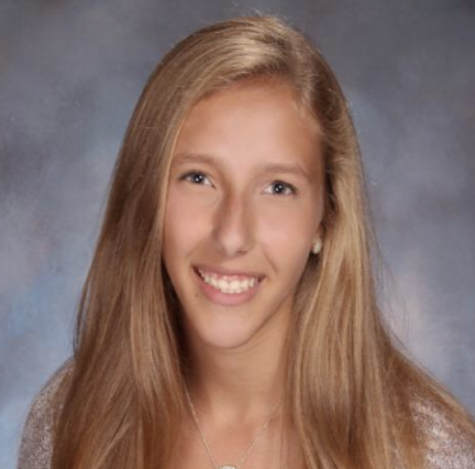 Grace Hassell, Staff Writer
Grace Hassell is a senior at West Morris Mendham High School. She is captain and plays first doubles on the high school's Varsity tennis team. Grace is...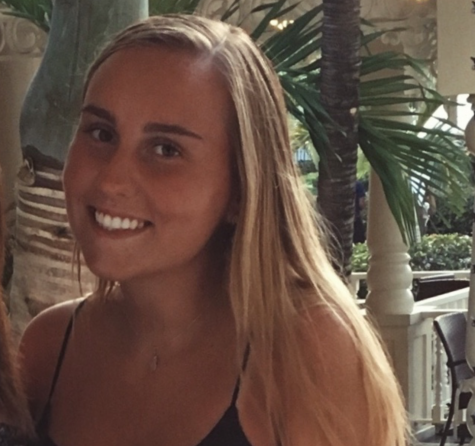 Carleigh DeCamp, Staff Writer
Carleigh DeCamp is currently a senior at Mendham HS. I is a member of FBLA, Relay for Life and is president of Friends & Buddies. Carleigh has always had...