Is UVM for U?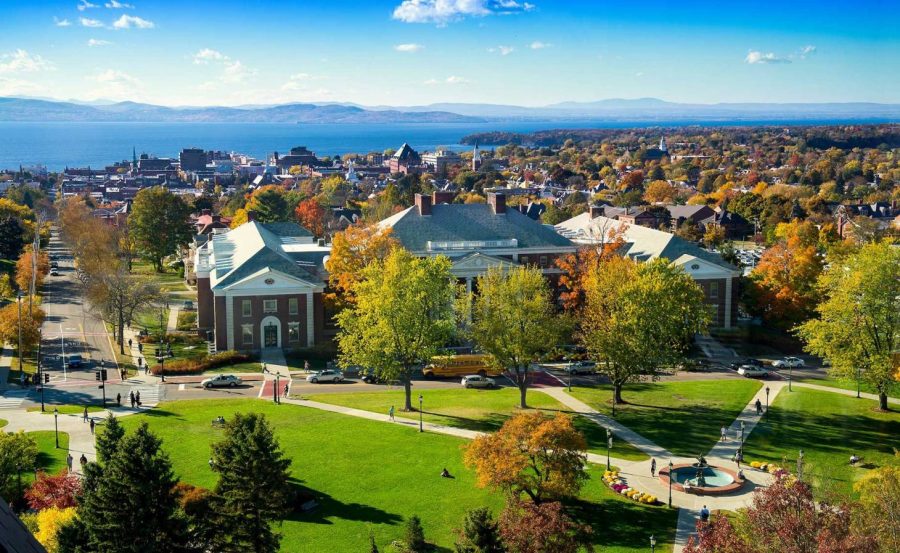 Nestled in the beautiful mountains of Vermont, sits the state's public university. UVM, located in Burlington VT, is home to slightly over 10,000 students. The campus is known for its immense access to nature and recreation (including amazing skiing), thriving food, and music scene. It is ranked #31 of 1,553 Best College Locations in America, #50 of 687 of Most Liberal Colleges in America, and #28 of 98 Best Colleges for Agricultural Sciences in America. The school's most popular majors include Business, Environmental Science, Psychology, and Nursing. On top of the outstanding academics, their athletics have been giving their opponents a run for their money in recent years. With their men's basketball being number one in the American East you can rest assured that your athletic desires will be fulfilled at UVM.
Can I get in?
Acceptance Rate: 71%
Average Test Scores:
SAT: Reading and Writing: 550-650, Math: 550-650
ACT:Composite: 25-30
Fun Facts about UVM:
UVM is the first institution of higher education to declare public support for freedom of religion.

UVM is located only a short 90-minute drive to Canada!

Over 10 UVM students competed in the 2018 Winter Olympics.

If you plan on attending UVM, you must be prepared for the weather! The campus receives about 81'' inches of snow every winter.