Good Ol' Rocky Top
The University of Tennessee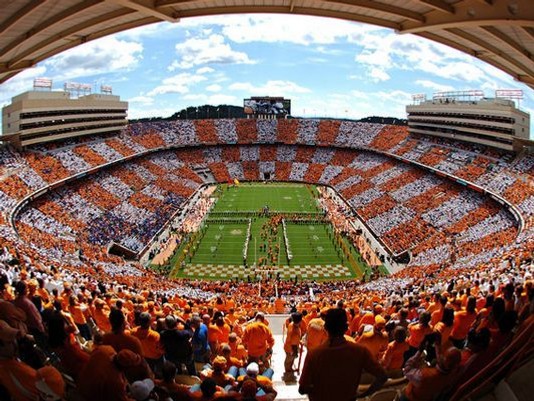 Hang on for a minute...we're trying to find some more stories you might like.
Within the past couple of years, West Morris Mendham High School has been sending away Volunteers, Tennessee Volunteers that is. Being a prominent choice for the next four years of schooling, The University of Tennessee has become a top choice in Mendham past and present. UT Knoxville has undergraduate students enjoying the beautiful campus. Located in Knoxville, Tennessee, its popular majors include Logistics and Supply Chain Management, Psychology, and Biology.  Beyond great academics, Tennessee offers students a great athletic opportunity with their football team being apart of the SEC and their Men's basketball being ranked 3rd in the nation. In addition, to academics and athletics, Tennessee is also known for their big greek life on campus, having both a Sorority and Fraternity neighborhood. In the south it really is, Go Big or Go Home.
Can I get in?
Acceptance rate: 77%
ACT score: 24-29
SAT score: Reading and Writing: 530-640, Math: 520-630
Fun Facts about UT!
Smokey X is a bluetick coonhound who leads the Volunteers onto the field for football games. Smokey was chosen at the halftime of a 1953 football game

The man best known for being Papa John's sidekick Peyton Manning, once attended Tennessee.

Tennessee became "The Volunteer State" in the 1800s because people were so eager to join the military. Hence the Mascot being a Volunteer

20% of students are involved in greek life

The University of Tennessee has an even 50-50 gender distributed campus

Tennessee got their theme song from

Rocky Top

by the

Osborne Brothers

UTK has a rock for students to paint and express their thoughts, opinions, and school spirit