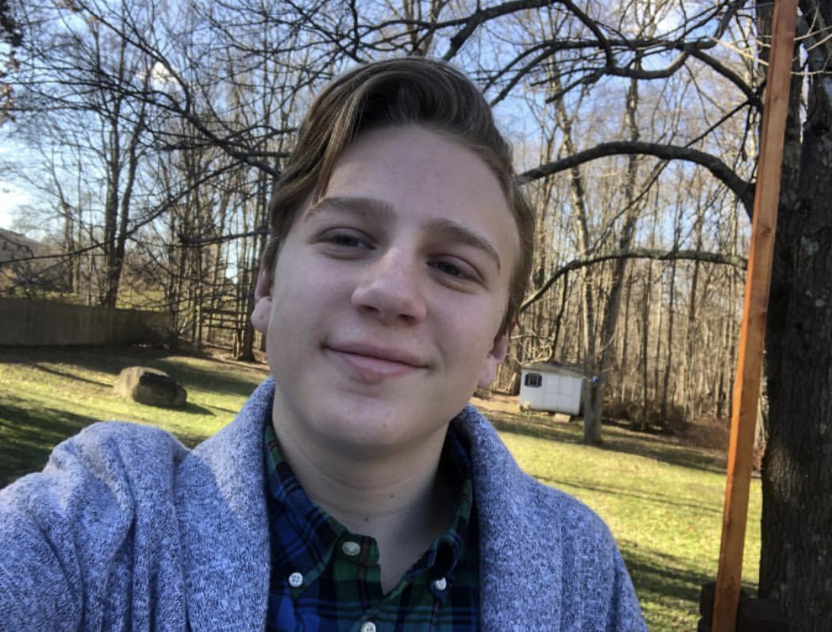 Daniel Hellriegel is an eleventh grader at West Morris Mendham High School. He is the Student Director of Mendham Players, a Peer Leader, and now a staff writer for
The Patriot,
plus a member of Mendham Voices, Men in Black, Unaccompanied Minors in the choir. Daniel also takes piano lessons outside of school and loves to ski. He is so excited to start his first year with
The Patriot
by writing critical and thought-provoking articles, while also having time to write fun and interesting articles. A fun fact of Daniel is red-green colorblind.
Daniel Hellriegel, Writer
Apr 06, 2020

A Day in the Life of Mr. McGoldrick

(Story)

Mar 11, 2020

Feed the Heroes – A Massive Success

(Story)

Feb 26, 2020

Modern Society Quantifies Intelligence Over Character

(Story)

Feb 04, 2020

Point Counterpoint: Should We Move the Opening Time of School Back?

(Story/Media)

Feb 04, 2020

"The Dinner Plate" – Food Combos

(Story)

Jan 17, 2020

An Astrological Resolution to Improve Your Messed-Up Life

(Story)

Jan 17, 2020

Breaking Down the Details of Student Mental Health

(Story)

Sep 09, 2019

Big World, Small Apple

(Story)