Mendham Clubs Highlight
Intramural Ultimate Frisbee
This sports club is run by Mrs. Stevens. It is currently a fall only club but they are looking to open up the club in the spring as well. This is a Co-ed club and is open to all grades. If you are interested in joining this club more information can be found on the website link below.
Relay for Life
Relay for life is a club open to all. It focuses on raising money for cancer. All year the school and individual teams raise as much money as they can and them teams from all over come together at the end of the school year to walk in order to raise money for a cure. The school hosts many events throughout the year for this club.
Come out on December 20th for the Coffee House event. It is at St. Lewis Church Main Street Chester 6:30-10:00 p.m. There is a $10 dollar fee and they are currently looking for bands to come and play at the event.
If you are not already signed up and looking to, the link is below.
The School's Music Program
Mendham High School has a large music program. If you are interested in going to events that our school's programs will be performing at please click the following link for further information.
Class of 2019- Events Only
The class of 2019 is having a Senior Night on January 17th in the school auditorium. This is an opportunity to show off your talents live. This is going to be a fun time, even if you yourself are not showing off your talents come out and support your classmates as they perform their own. For more information please click the following link to access an online version of the Senior Night Flyer.
School Store- Advertisements
The School Store is currently having a winter sale! If you're are interested in purchasing any Mendham gear now, is the time. All orders must be placed by January 11! More information regarding the products and their prices can be found on the flyer (link below).
Leave a Comment
About the Contributor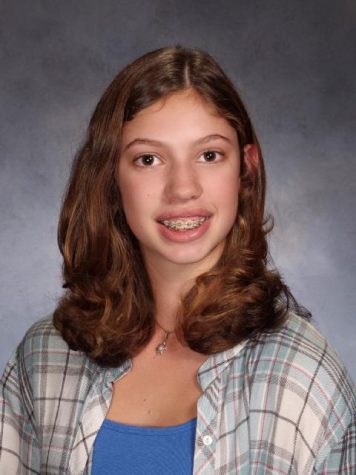 Alethea Bergad, Staff Writer
Alethea Bergad is currently a sophomore at West Morris Mendham High School. Alethea really enjoys the fun activities in newspapers such as horoscopes,...