Pixar's Latest Movie Release: 'Soul'
After it's Christmas debut on Disney Plus, Pixar's Soul has struck the Disney community with its thought-provoking yet memorable message. The film reflects the true meaning of life, all while reflecting African American culture, featuring Pixar's first lead black character voiced by Jamie Foxx.

Joe Gardner, a middle-aged jazz band teacher, is at a loss for his struggling middle school band class. His passions still lie in performing. However, he has faced rejection time after time. When Joe receives a call from one of his former students, he is granted the opportunity of a lifetime to perform with the Dorethea jazz quartet. The quartet is in dire need of a pianist for their gig later that night. Gardner immediately accepts the offer, nails his audition, and finally gets his big break. Unfortunately, on his way back from the audition, Joe falls down a manhole and is abruptly killed. He finds himself no longer in his body and instead in the form of his soul traveling to the metaphorical Great Beyond, perceived as the afterlife. Despite this, he defies this fate and discovers the Great Before, where all of Earth's souls are created. Gardner is mistaken as a mentor for the young souls and is paired with a problem soul, 22. An unlikely bond forms between them as Joe desperately attempts to get back to his gig on Earth and return to his body, while 22 searches for a spark, inspiring her will to live.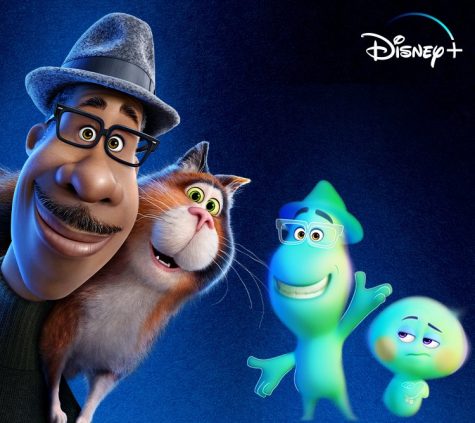 The inspiring adventure that the two characters embark upon contributes to their change in character as both learn to appreciate life a little more. Although the movie will not be released in U.S. theaters, its debut in international theaters has had an immense impact around the world. According to The Disinsider, the film is currently on track to unseat Incredibles 2 as Pixar's Second Biggest Film in China. This heartwarming holiday hit sends audiences on an emotional rollercoaster and is surely worthwhile.

About the Writer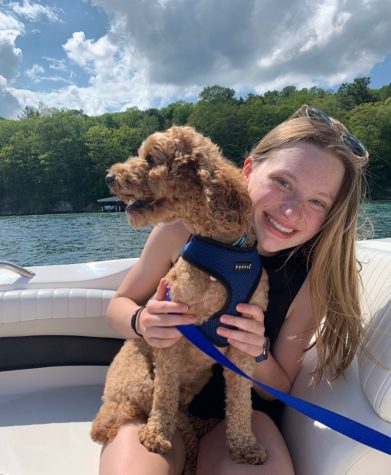 Emma Stark, Co-Editor for Sports
Emma Stark is a sophomore at West Morris Mendham High School. She plays volleyball for Mendham and for Garden State Elite. She also sings and plays the...