Athlete of the Week-Clara Bravstein
Although fall sports look a little different due to the recent situation of the global pandemic, Varsity Field Hockey continued to play. As the season officially ended on November 14th the team overall had a great season. 
Returning athlete Junior Clara Bravstein who made varsity for the 2020 season, enjoyed the season greatly, even due to the changes made because of Covid-19. 
This year for the girls varsity team, masks were mandated anytime that the girls were not running and there were also limitations to the amount of people that could ride on the buses. Other than those few safety precautions, the season went on as it normally would. Practices and games were still held as often as they were held in previous years. Practices were held basically every day except for sundays. As for junior Clara Bravstein, making the varsity team this year provided a different experience to playing the sport in general. Playing with a different set of players established new skills for Clara who played on the team as a forward to learn as she could play with others of higher skill levels. This also gave Clara an opportunity to make new friends as she got to play with a new team. Clara said playing with varsity "gave [her] skills that [she] never got to develop in other years". Varsity made it all the way to states where they played Mount Olive on Saturday November 14th. Although they did not win that game, Clara believes the entire season was still fun as she got to play her favorite sport. 
Clara states that her favorite part of playing field hockey was "the friendships [she] made throughout the season and improving [her] skill". She also adds that another favorite part about playing field hockey this year "was the games because the energy was really good and it was fun playing against other schools". Her favorite game in particular was a game that was played against Parsippany. The score to this game was 7-2 and Mendham won. Clara states "it was very exciting to hear everyone cheer us on", and because they won, it made the game so much better and rewarding.
As for why Clara decided to play field hockey in high school, Clara says that she wanted to play throughout high school because as she went to a different middle school than most students at Mendham, playing a high school sport would be a great opportunity to make new friends and have fun. She also played this sport in middle school and enjoyed it a lot, so continuing on with the sport seemed like the best decision. 
Although it is upsetting that the season is over, Clara hopes to continue to play her senior year and finish her high school.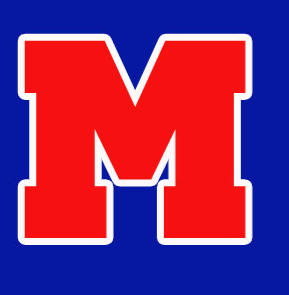 years by playing her favorite sport.