How the coronavirus will affect school sports in West Morris Regional High School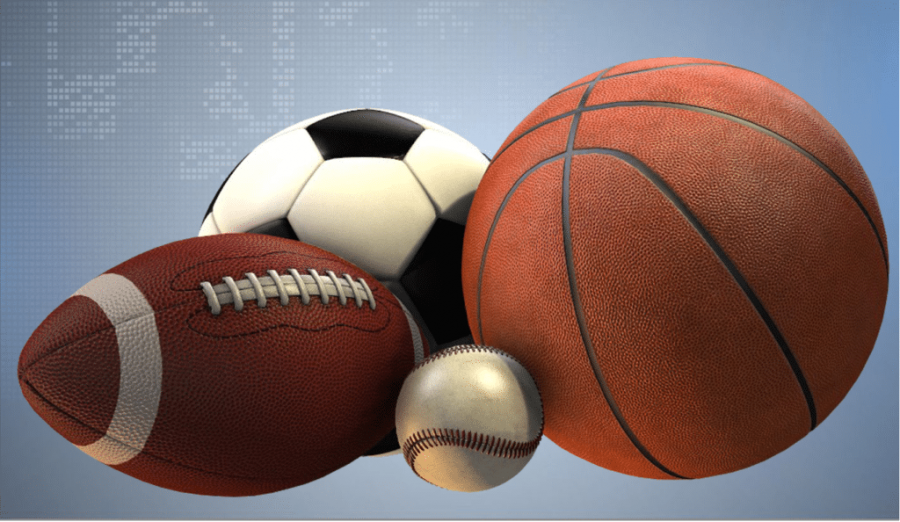 Since the start of the lockdown in March, many schools have wondered how sports will work in the coming year. 
Many student-athletes at West Morris Regional High School are unsure whether their team will play this season. Since games are important to the West Morris High School community, some say they fear this will impact student morale and school spirit. 
Ned Panfile, the sports coordinator at West Morris Mendham High, says many modifications will need to be made to ensure sports programs reopen safely. 
"Schools will reopen, it's just a matter of how they will reopen," said Mr. Panfile. He is unsure how Governor Murphy will instruct school boards to go about their ways in the upcoming school year. Mr. Panfile and others are avidly trying to get school sports to come back, "On Monday, we will start what we call a summer session, kids from a couple of teams will come on campus to have workouts." Panfile added that the football season and tennis season would have been starting on August 10, and the rest of the fall sports would happen on August 17. However, the upcoming fall sports seasons will now begin on September 14, and will likely not be returning to the stands in the upcoming year.
To some athletes, the sound of cheering fans provides them with a sense of purpose and school spirit. The absence of fans due to COVID can be felt from the lack of enthusiasm in the field especially since sports revolve around the love for the game and giving back to the fans.
Michael Ewing, a rising sophomore and member of the junior varsity basketball team, said he understands that safety takes priority in weighing what the season will look like. 
"
"Obviously, I would love to have a season because I would love to play, but I would like to know what is happening and the circumstances and where we are headed with the unfortunate amount of people that are infected"
Ideally, I would love to have a season, but I think we still should be aware of the terms of caution and coming back together like that". 
Ewing said as he explains whether there should or should not be a season. 
"Personally, it depends on the groups, I've been doing small things like that, but big groups and playing contact, I don't know if we're ready for that yet," Ewing says quarantine time has allowed him more time to improve his skills.
"I enjoy having the time and space to do my own thing. That's one of the positives that come out of it," Ewing said.   
Fast forward two months, now in late September, sports seem to be going smoothly as the school is doing its best to stay within the COVID rules. It appears that fans will vary through different sports, meaning outside sports such as football are more likely than inside sports such as basketball to feature fans.
West Morris High School ponders this as the oncoming school year returns, the questions of whether regular sports seasons will come back soon.