Athlete of the Week: Sophia Glassner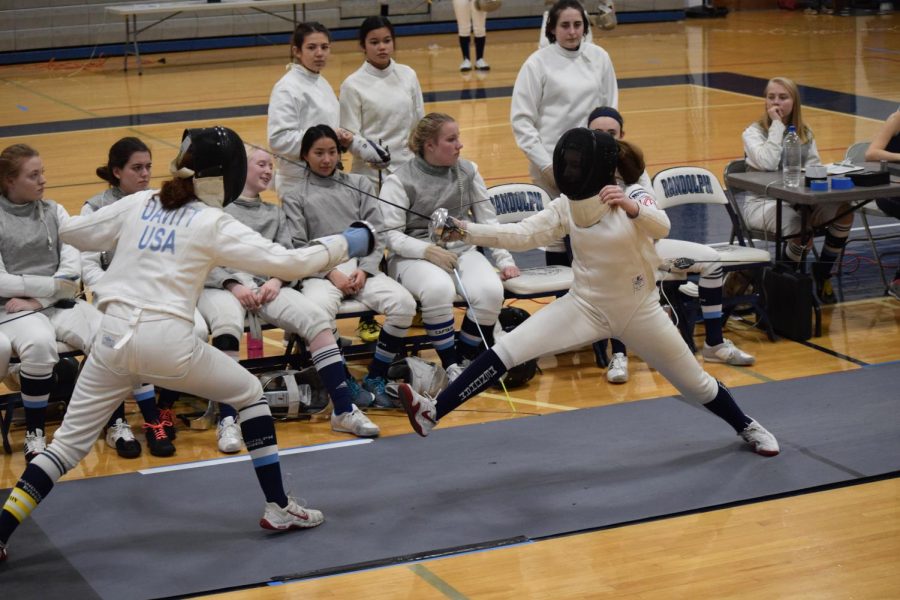 Sophia Glassner is currently a Junior here at Mendham. Glassner competes on the school's fencing team along with an out of school at team at Medeo Fencing Club in Bridgewater, NJ. She competes year-round and has done the sport from a young age.
Glassner started fencing in kindergarten, as her school offered the sport from a very young age, which was part of what got her into the sport. She tells that her mother signed her up for the program and her friend was doing it as well, so they did the sport together. Glassner the explains that became "serious [about the sport] and started competing in eighth grade."
Sophia Glassner's favorite part of the sport overall is a competitive nature and the friends that she made. She also explains that she likes "traveling across the country to different places" for competitions. She was just recently in Salt Lake City, Utah for a competition. Not only does fencing give Glassner new friends, but also opens up travel opportunities for her and her family.
In order to prepare before her bouts (the proper name for a fencing meet), she likes to listen to music to pump her up. She also tells that the mentality required is one of knowing that "you can't quit." She then goes on to explain that during a bout if you start to feel as if there is no hope, "you have to think about getting the next point."
So far in Glassner's fencing career, her biggest accomplishment has been going to the North American Cup in Salt Lake. At the tournament, her goal was to gain experience, for it was her "first real [national] event." Although she went with the goal of getting experience, she kept winning in her bouts and that lead her to get "third place in division three… which is one of the classifications for getting rated." Glassner's goals for the future in fencing are to receive a medal at Nationals and then to fence in college.
About the Writer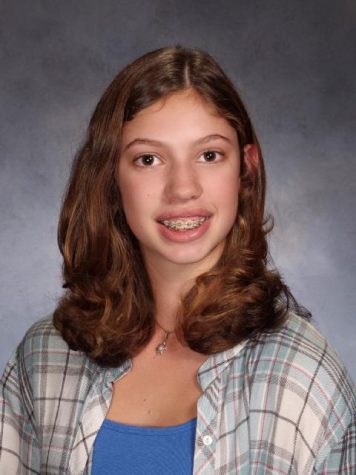 Alethea Bergad, Staff Writer
Alethea Bergad is currently a sophomore at West Morris Mendham High School. Alethea really enjoys the fun activities in newspapers such as horoscopes,...