The Super Sophomore of Mendham Boys Lacrosse helps Mendham come back from 8-point deficit!
On Friday, April 12th, Mendham Lacrosse won one of the most terrific games in league history while coming back from a 8 point deficit to defeat St. Peter's Prep with a score of 15-13.  Former NJ Freshman of the Year for lacrosse, Justin Beimfohr, put on another show in Friday's game with a whopping 4 goals! Despite the amazing performance, Beimfohr remained very humble as he said, "It felt nice to be able to contribute to a win my teammates just kept finding me when I was open and I just made the best of it." Their amazing win came through the second half of the game were the team was able to turn the momentum on defense into positive offensive possessions. Without an amazing offensive performance from Beimfohr, Mendham may have fallen short. Good luck to the team and come support on April 18th, 4:00 PM, to watch the team put on another show against Montville.
About the Writers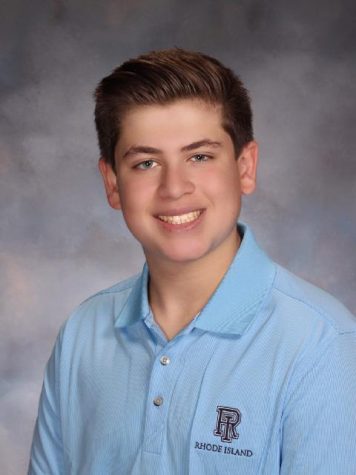 Joey Puzino, Staff Writer
Joey Puzino is a junior West Morris Mendham High school and is a writer for The Patriot. Joey writes for The Patriot because he hopes to be a sports journalist...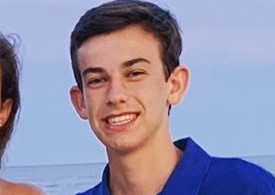 Cardie Saunders, Sports Editor
Cardie Saunders is in eleventh grade at West Morris Mendham High School. As a part of the school, he is and has been a member of the cross country, winter...