Introducing Officers Boll and Kennedy, Mendham's School Resource Officers
Video courtesy of The Patriot
In the video to the right, you can listen to an interview between Ren Powers, one of The Patriot's associate editors, and our two school resource officers: Officer Boll and Officer Kennedy. This video is intended to get to know a little bit about the new police officers at our school; plus, they are always open to answer questions during the school day as well. We would like to give a big thanks to Officer Boll and Officer Kennedy for the time they spent during the interview to show that police officers are here to help, not harm.
About the Contributors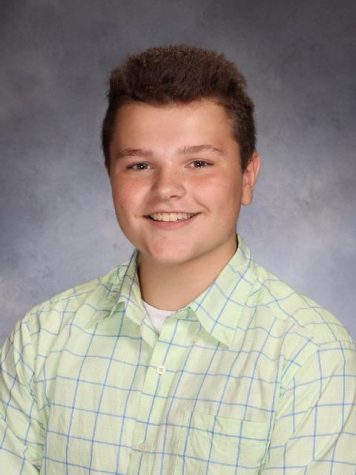 Ren Powers, Media Director/Editor
Ren Powers is currently a sophomore at WMMHS. Ren plays baseball in the spring time and loves working with the student news staff and all the crazy personalities...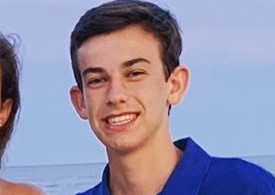 Cardie Saunders, Sports Editor
Cardie Saunders is in eleventh grade at West Morris Mendham High School. As a part of the school, he is and has been a member of the cross country, winter...