Government Reopens After Record-Breaking Shutdown
Hang on for a minute...we're trying to find some more stories you might like.
After five weeks, the longest government shutdown in US history is finally over. Government workers may still have to wait to receive paychecks from the Federal Budget Office, as many workers in this office were furloughed and now have to make up for lost time. Some workers in the private sector, janitors and contractors, for instance, will never receive the pay lost during the shutdown.
Not only was the shutdown hard on workers, but it also cost the US economy 11 billion dollars in total, some of which the US may hope to make up. However, 3 billion dollars in foregone economic activity will never be recovered. The projected GDP for 2019 has been lowered by 0.2% (8 billion dollars) according to the Congressional Budget Office.
Funding for the government runs out again on February 15th. Negotiations between Congressional Democrats, Republicans, and the President concerning the border wall and border security will continue in the interim. This current bill contains no funding for either of these projects.
Photo Courtesy of the Congressional Budget Office
About the Writer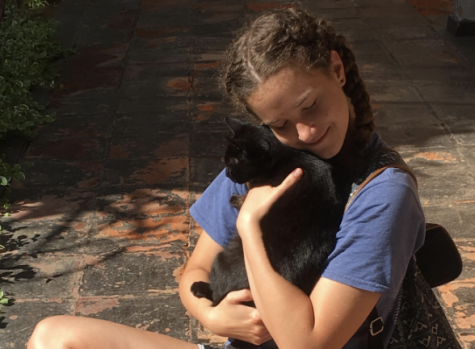 Lindsey Ingrey, Associate Editor- Global and Domestic News
Lindsey is in the eleventh grade at West Morris Mendham High School. She is currently a member of the Girls' Cross Country Team and the Swim Team and participates...