Pelosi Retakes Gavel as Speaker of the House
Hang on for a minute...we're trying to find some more stories you might like.
This past Thursday, January 3rd, the 116th session of Congress commenced. While the Republicans held on to the Senate, the House turned blue. Although there was initially some question as to whether Nancy Pelosi (D-California) would retake her position as the first female Speaker of the House, she ultimately received 220 votes, securing the position. Some Democrats cast symbolic votes for prominent individuals within the party like Georgia Gubernatorial candidate, Stacy Abrams.  
Led by Pelosi in the House, the Democrats have newfound leverage over President Trump as they now have the power to introduce legislation, though it is unlikely that the Republican Senate will pass it. As we enter an era of divided government,  it is important for both parties to work together on common issues like infrastructure, though divisive partisan politics and the looming 2020 presidential election may thwart that.
About the Writer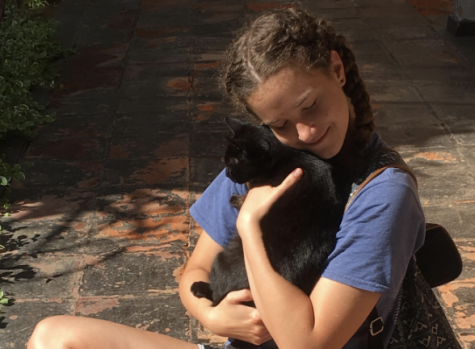 Lindsey Ingrey, Co-Editor In Chief
Lindsey is in the twelfth grade at West Morris Mendham High School. She is currently a member of the Girls' Cross Country Team and the Swim Team and participates...