BookTok: A Place on the Internet for Readers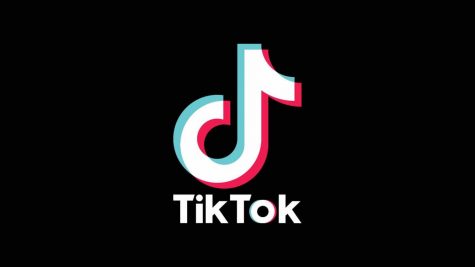 TikTok is not just a place for people to lip-sync and dance to music. It is also a place that allows people who share similar interests to come together. If you're looking for a wholesome place on the internet then Booktok is the place for you. With 8.7 Billion views under the hashtag #Booktok, people make all types of videos talking about their favorite books, giving recommendations, and making comedic videos based on their current reads. 
This community discusses mostly books in the YA genre however, all books have a place under this hashtag. From historical fiction to romance to science fiction, there's a creator out there for every type of book genre. Along with Booktok, a lot of videos in this community are also about the beloved Harry Potter series. Since many readers often start out by reading Harry Potter, this series almost acts as a common denominator for everyone who joins Booktok. Creators discuss all things books from major plot points, to their favorite characters, favorite books, books that made them cry, and their prettiest books.  Any content that relates to books will be found in this sub-group on Tik Tok. Booktok also has creators who focus on more diverse and inclusive stories and share them with the rest of the community. Sharing stories that have either POC main characters or LGBTQ+ characters is another reason why many people join Booktok, to expand their book taste and to make sure they are reading more diverse stories. 
There are some books that have blown up due to Booktok and are discussed amongst many creators.
Some of these books are Six of Crows by Leigh Bardugo, The Cruel Prince by Holly Black, They Both Die
at the End by Adam Silvera, The Song of Achilles by Madeline Miller and A Court of Thorns and Roses
by Sarah J Mass. Authors and publishers have also been realizing how influential Tik Tok can be for their books and how it can even be more important to reach that community than local bookstores. According to Selene Velez, who is a creator on Booktok, "publishers have been sending several accounts free books, sometimes paying them to create videos with their books before the release". Even major bookstores like Barnes and Noble, have sections dedicated to books that are popular on Booktok. 
Booktok is an extremely wholesome place on the internet that has nerds(like me) from all over the world come together to discuss reading and all things books. It has created a space for people to just get lost in and find new book recommendations and take time out of their stressful lives to relax. It has also played a major role in helping books gain popularity and attention. If you need a book recommendation, I would head over to Booktok to find your new favorite read!