Frank Sinatra's Music Legacy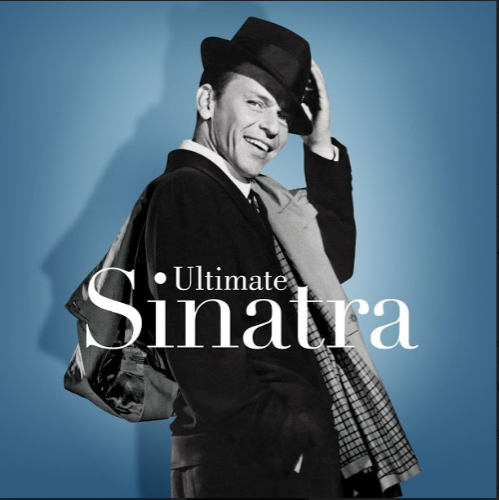 Frank Sinatra is one of the most well known music artists of the 1950's. Until this day, he remains one of the most talented artists in music history. Frank Sinatra is known for his iconic classic songs such as "Fly Me to The Moon", "You Make Me Feel So Young", and "Just The Way You Look Tonight", and so many more hits.  Fun fact; Frank Sinatra was born in Hoboken, New Jersey.  According to Udiscovermusic, Frank Sinatra's songs in the 50's were "I've Got The World On A String", which kicked off his singing career because many people liked his album in the 50's.  Before the 1950's Frank started out singing in a band with Harry James in 1939. 
Later in life, Frank Sinatra recorded his most well known favorite hits which were, "I've Got You Under My Skin" in 1956 and shortly a year later "Witchcraft" was recorded in 1957. According to Britannica, in the early 1960's, Frank Sinatra joined The Rat Pack which was a trio band that included Dean Martin and Sammy Davis Jr. The 1960's was also a height of song recording for Frank Sinatra.  During the 1960's he also managed to create Reprise Records.  
According to Biography, Frank Sinatra won a Grammy Lifetime Achievement Award in 1965 and also headlined the Newport Jazz Festival along with Count Basie.  Frank Sinatra had already worked with Count Basie in 1962 having made the Sinatra – Basie studio album.  Sinatra also made another album called "It Might As Well Be Swing" with Count Basie in 1964.  Frank and Count Basie went on to perform together at other venues like the Sands Resort in Las Vegas. Frank Sinatra will always be remembered for timeless and classy music that is still popular today.