Why The Tampa Bay Buccaneers won the Super Bowl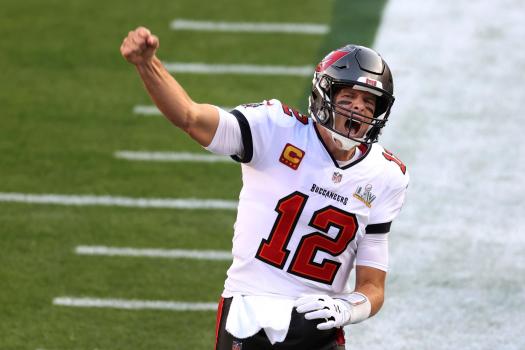 Last season the Bucs finished with a 7-9 finishing 3rd in the NFC south and their quarterback at the time Jamis Winston turned the football over 35 times in 16 games which is terrible.  That year the Bucs had two star wide receivers and an elite young defense but fell flat on their face because of their all time bad quarterback play.  Then in late march of 2020 The GOAT of team sports walked into their building and turned them into an immediate superbowl championship caliber team.
When the GOAT walks into your building people want to come play for your team that's just how sports work.  Veteran running back LeSean Mccocy signed with the Bucs because he wanted to play with Brady.  Then former number 4 overall pick Lenard Fournette said yea I want to play with the GOAT.  The Bucs signed him to a one year deal.  That was well worth the investment as Fournette was a key player for the Bucs in the postseason and found himself in the endzone 3 times throughout the playoffs and once in the Super Bowl.  Then Brady's old friend Antionio Brown joined the team and he was a key piece throughout the year and he found himself in the endzone in the superbowl scoring a key touchdown to put the Bucs up 21-6 going into the half.  Then Brady's old superstar tight end Rob Gronkowski came out of retirement to score two touchdowns in the superbowl and be a real difference maker throughout the season.  
The reason the Bucs won Super Bowl 55 is because players want to play with great players.
About the Writer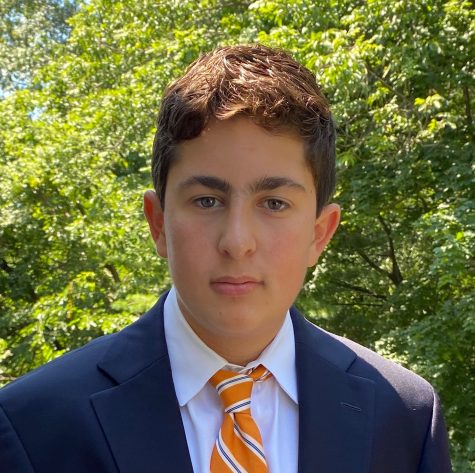 Nick Laudano, Editor for Sports
Nick Laudano is a current senior at Mendham High School.  Nick is taking Journalism at Mendham and writes for the school website.  Nick enjoys hanging...