The Albums of 2021
By Ryan Nelson
As the new year begins, one thing many are looking forward to is the release of new music. As horrible as the pandemic may have been, lockdown allowed artists to produce countless songs or new records. Many albums from all genres are scheduled for release this year, while others that were going to be released in 2020 were pushed back to 2021 due to the pandemic. 
One highly anticipated album is Certified Lover Boy by Drake, set to release sometime in January (Vulture). His last album, released in 2018, included a slew of radio hits, so this album is also likely to be popular (Vulture). Kelly Clarkson, a pop sensation, has also revealed she is planning on releasing an album sometime this year (Riff Magazine). The brooding pop artists Lorde and Lana Del Ray are others that have hinted at the release of new music this year (Vulture). There is also suspicion that Rihanna and Kendrick Lamar, whose last albums were both smash hits, are putting out new music this year (Spokesman)
On the other side of the musical spectrum is Medicine at Midnight, an album by the rock band Foo Fighters set to release on February 5 (Riff Magazine). Evanescence, known for their hit "Bring Me to Life", are releasing an album in late march titled The Bitter Truth (Revolver). Van Weezer, aptly by Weezer, was originally planned for a 2020 release but was delayed and is now set to release sometime this year (Spokesman). Other rock bands planning releases for 2021 are Judas Priest, Megadeth, Bring Me the Horizon, and Metallica (Revolver)
Despite being surrounded by uncertainty, 2021 is likely to be an amazing year for music- due mostly to the stellar albums set for release this year. Be sure to mark your calendars and listen to these albums on your streaming platform of choice. 
About the Writer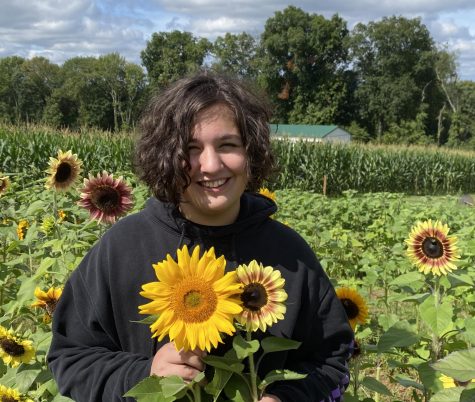 Ryan Nelson, Staff Writer
Ryan Nelson is currently a sophomore at West Morris Mendham. He's a member of Mendham Voices, Unaccompanied Minors, Mighty Sound of Mendham, and Mendham...