Books to Get You in the Holiday Spirit
Christmas is one of the most magical times of the year for many people. During this time, people will usually try and cherish these feelings of happiness and joy that the holiday season creates by watching their favorite holiday movie, bake some holiday cookies and spend time with the people they love. Another great way to celebrate the season is by cozying up with a good Christmas themed book. So, put your fuzzy socks on, light the tree, and find the comfiest reading spot to get ready for these must-read books to get you in the holiday spirit.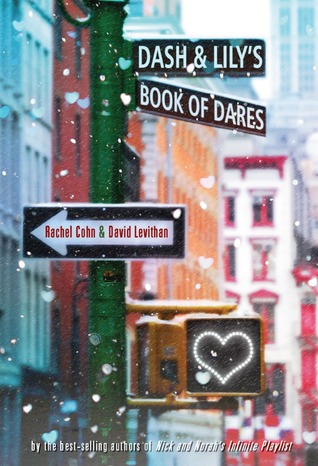 A book that has recently been turned into a Netflix series and that has all of the holiday feels is Dash and Lily's Book of Dares by Rachel Cohn and David Levithan. Lily this holiday season decides to leave a red notebook full of clues and challenges at her favorite local bookstore in hopes that the right guy will find it and accept the challenges. The person who finds it happens to be Dash, who is always in a bad mood during the holidays. This book follows their adventures that they send each other on as they communicate through the notebook. It takes place in New York City during Christmas time which adds to the entire atmosphere of this book! This is a cute holiday romance that everyone needs around this time of year!
Another book that you can also find on Netflix is Let it Snow by John Green,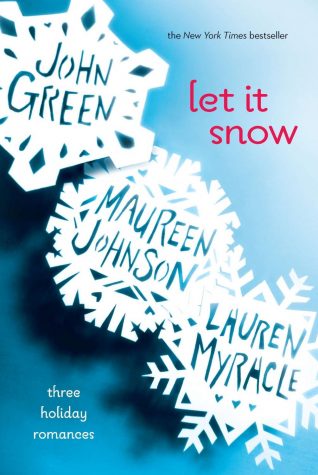 Maureen Johnson, and Lauren Myracle. A huge snowstorm hits a small town on Christmas Eve and romance is in the air this Christmas. There are hikes with a random stranger from a train in the snow, a trip to a waffle house that leads to love with an old friend, and the fate of a teacup pig falls into the hands of a lovesick barista. This charming holiday novel has three interconnected tales of holiday love.  A review from Barnesandnoble.com says that this book is "Tender without being mushy, these carefully crafted stories of believable teen love will leave readers warm inside for the holidays."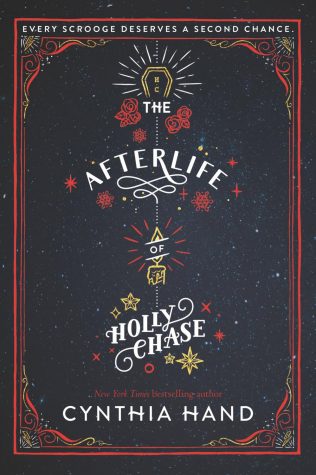 A Christmas Carol by Charles Dickens is a Christmas story that many people love and The Afterlife of Holly Chase by Cynthia Hand is a retelling of this classic tale. Five years ago on Christmas Eve, seventeen-year-old Holly Chase was visited by three ghosts who showed her how selfish and spoiled she was. They tried to convince her to change, but she didn't, and then, she died. Now she is dead and stuck working for a secret company called Project Scrooge- as their latest Ghost of Christmas Past. This book follows Holly as she tries and helps the next scrooge. The Afterlife of Holly Chase is a perfect nontraditional Christmas read for anyone who is looking for something new and different! 
One Way or Another by Kara McDowell is a new release that hit the shelves this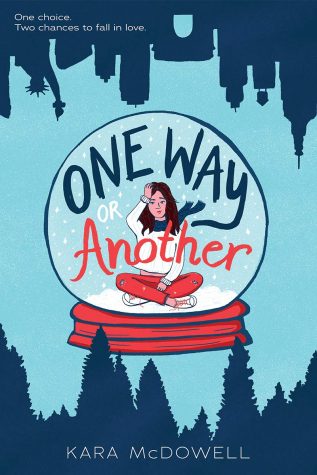 year! Paige Collins is always in fear of making the wrong decision. When Paige is presented with two last-minute Christmas vacation plans she is stuck with indecision. Should Paige go with her best friend(and crush) Fitz to his family's mountain cabin? Or go with her mom to New York City, a place she has always dreamed of going to. But then her decision is made for her when she slips and hits her head in the grocery store. Both situations end up getting played out in alternating chapters. This is a great rom-com story full of friendship, love, and the battles someone has with anxiety and mental illness.
All of these books bring something unique and different to the table and will allow any reader to slip away from their hectic lives and into a new cozy reality. I recommend going to any local bookstore during this time, give them some business, and yourself a new holiday book!