NBA Disney World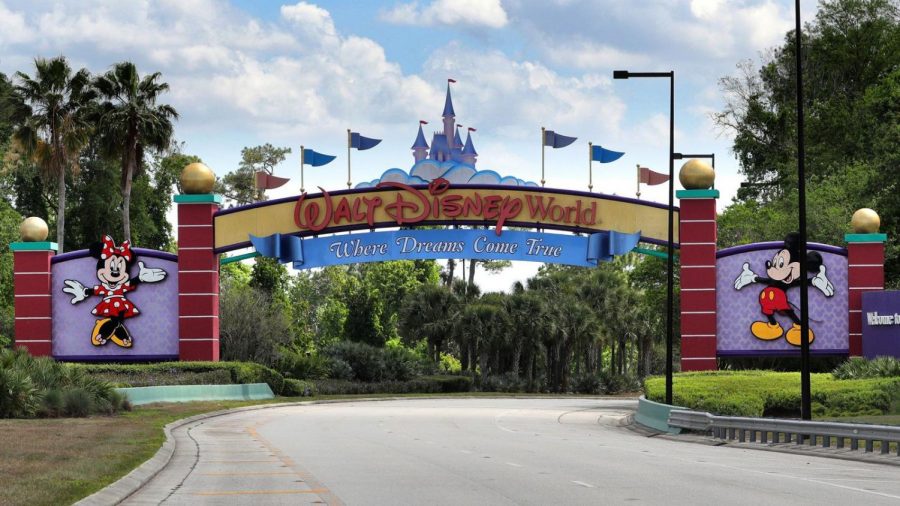 As we all know it's been almost two months since we have seen an NBA game. If the games were going on right now we would be in the second round of the playoffs. However the NBA is coming up with many possible ways to continue this season. One of the possible ways they announced was having all the teams gather in Disney World in Orlando and hold all of the remaining games of the year there with no fans in attendance. There have been talks about housing all the teams in one central location and thereby using multiple venues on the 25,000-acre property and that thought process has been gaining momentum throughout the discussions with the NBA.
The idea has been on the league's radar for several weeks, according to The AP's Tim Reynolds, and was first floated publicly by Keith Smith of Yahoo Sports. Smith, a former Disney employee, laid out the plan in great detail. Disney's Wide World of Sports venue in Orlando offers a number of advantages, including multiple courts and hotels, proximity to all Orlando Magic facilities, and immediate readiness for broadcasting. However it might not be this easy. The equipment needed for the NBA season to continue in Disney would take a lot. For example the NBA believes they need 15,000 tests to get through the remainder of the season. The test manufactures can assure NBA tests it needs but can't guarantee American public needs. 
They are also having possible discussions of bringing the NBA teams to Las Vegas instead of Disney World. According to reports Disney has a slight edge to get the bid than Vegas. Another reason why Disney would work out uis that they have an abundance of hotel rooms on their 39 square-mile property near Orlando, Florida. Two hotels would work particularly well for this type of venture: Disney's Art of Animation Resort and Disney's Pop Century Resort. While neither are necessarily the high-end hotels that NBA players are used to staying in, they come with a key perk: Both are located just down the road from the ESPN Wide World of Sports Complex.
As of right now we don't have an exact return date for the season but we do have some positive news. Some teams have opened their practice facility back up this week. However all teams are taking very carful precautions. The players will not have any access to the locker rooms, They also won't allow any more than four players at one time; each player will have their own basketball. Coaches also must be 12 feet apart and wear masks and gloves. So as of today we all sit here wondering when the season will come back but at least the players are allowed to come back and get some shoots up during this quarantine. It's definitely a step in the right direction and the continuation of the season should be right around the corner.
About the Writer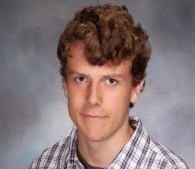 Tyler Goodwin, Writer
Tyler Goodwin is a senior at Mendham High School. Tyler is a member of Mendham's journalism class and writes for the paper, The Patriot. He wanted to...