Kansas Junior High Improved Community With School Garden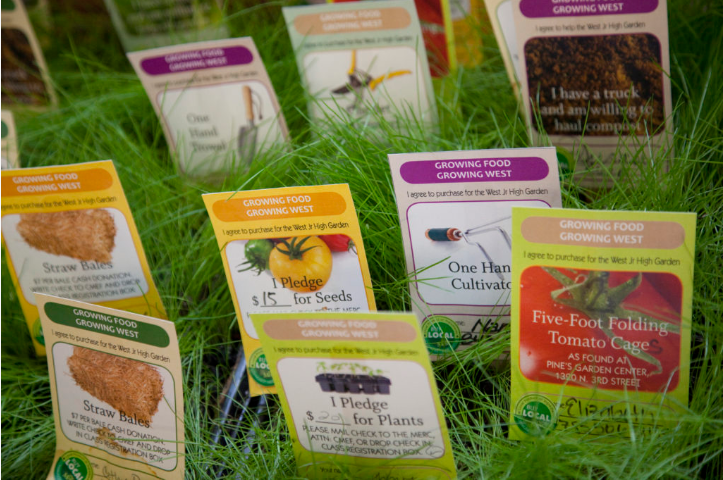 West Junior High School in Lawrence Kansas, took an initiative to improve the community; in more ways than one.
The junior high decided to plant a school garden to help teach students nutrition, responsibility, and much, much more. Leading the project was a nutrition educator, Nancy O'Connor. The project, "Growing Food, Growing West", was able to receive grants from The Douglas County Community Foundation and The Merc. With the project costing around $20,000 these grants were able to cover all the costs associated with constructing and maintaining the garden.
"
It was real meaningful work"
Dan Phelps and Diane Wilson, two part-time garden coordinators were brought on the team to help put the project together. Phelps, a Lawrence native, had experience in the school garden field. He worked with inner-city San Fransisco students in building a garden and selling the produce to people who don't usually have access to fresh produce. Phelps felt "It was real meaningful work" and was happy to be participating in another garden project. Phelps also hoped that this would be the first of many schools in the Lawrence area that build gardens.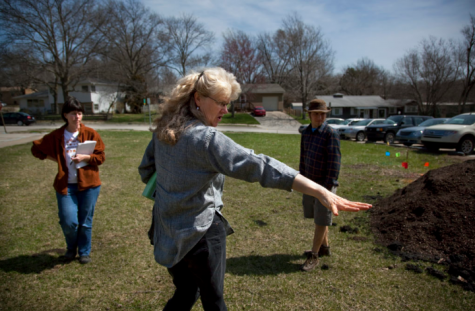 O'Conner's main goal when building the garden was to keep it sustainable. In order to keep the garden lasting year long, and not dying out in the summer, six students were hired to take care of it. Not only are these students benefitting from the garden but they received real work experience and even got paid for it. This garden taught kids the importance of planting, marketing, and selling.
The project also allowed for many parts of the school community to get involved. Not only were the six hired students able to work, taste, and research in the garden but the produce from the garden was also used in the cafeteria.
Childhood obesity is an epidemic in America and unhealthy school lunches are a huge cause of that. Many times, schools don't have the funds to buy fresh produce and healthy options for students. Since schools need to feed children for free, buying expensive foods just isn't in the budget. With a school garden, produce is able to be readily and cheaply grown right outside, which can easily be taken to the students' plates. This garden was truly enriching multiple parts of the students' lives.
O'Conner hoped that the 4,000 square foot garden would improve the school community and bring a sense of unity between students involved with the project. Having been able to involve multiple classes, teachers, and interests, the garden became a huge hit.
West Junior set an example for other schools that with the correct planning and encouragement, a community can come together and create a project that benefits everyone.
About the Writer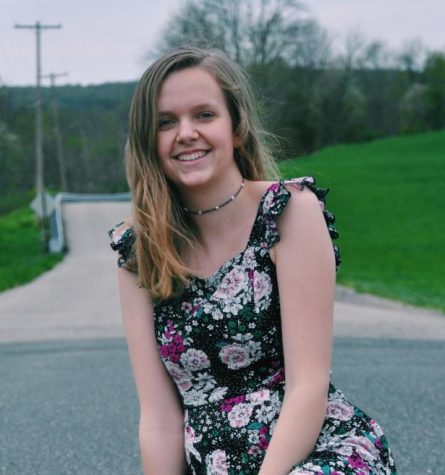 Anna Brodhead, Writer
Anna Brodhead is a Senior at West Morris Mendham High School. In school she is the President of Spanish Honors Society, a Guidance Ambassador, a member...