Music Set to Release in 2020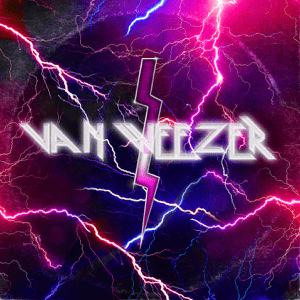 As 2019 comes to a close, it's nice to think about all the music we listened to in the course of the past 365 days. It doesn't get much better than that, listening to your favorite artists. However, there is something just as good as a banger, and that is a song that is fresh off the press. Every time new music releases, the possibility and anticipation that it could be your new favorite song fuels the music industry. While my last article was about highly anticipated unreleased music, this article is more specifically about music set to release in the year of 2020, with none of the fallacies that exist within the world of Eternal Atake or Whole Lotta Red. 
One colossal album set to release in 2020 is "Van Weezer," a new project by the alternative rock band, Weezer. Famous for their legendary "Blue" album featuring songs such as "In the Garage" and "The World Has Turned and Left me here," fans all over the world are hyped up for this album to hit the charts.
Furthermore, many psychedelic indie fans are extremely excited for "The Slow Rush," the upcoming fourth studio album by artist Tame Impala is set to release in 2020 as well. Tame Impala is famous for its melodic well-produced transcending music that is enjoyed by many. Songs such as "The Less I Know the Better" and "Feels Like We Only Go Backwards" showcase multi-instrumentalist Kevin Parker's musical talent.
On another note, while Lil Uzi Vert's album "Eternal Atake" may not seem close to release, a new single off the album was released titled "Futsal Shuffle," which can be heard on platforms such as SoundCloud.
About the Writer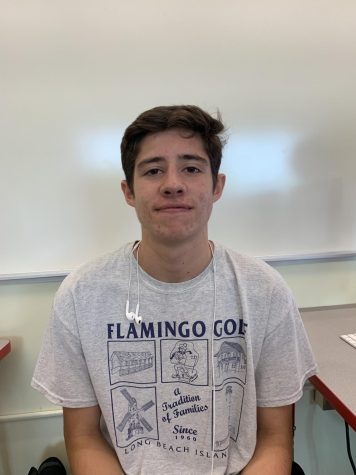 Kiril Hadjipetkov, Writer
Kiril Hadjipetkov is a current senior at the West Morris Mendham High School. His hobbies involve playing guitar, writing songs, playing with his band...