Thanksgiving Break Extended Thanks to Snow Storm
Mendham High School Students were let out last Wednesday to enjoy their 4-day Thanksgiving weekend. After a relaxing and food-filled weekend, students were hit with great news, a snow day!
Predictions of a large storm were made earlier in the week with weather forecasts estimating anywhere from 2 to 10 inches. Some predicted that it would only snow Sunday and some said that it would snow all the way into Tuesday. As the weekend drew to a close, forecasters began to realize that this storm was going to be a big one. The storm was expected to hit upstate New York, NYC, northern New Jersey, and some parts of Pennsylvania. Some regions of the storm were expected to get only 2 inches of snow while other areas were told to prepare for 8 or more. 
Mendham ended up with about 5 inches of snow having the storm rain down all day on Monday. Many towns in NJ and NYC were left without power causing panic within communities. It was estimated that 37K people lost power and there were over 400 reported crashes because of the snow. Thankfully, Mendham didn't face power outage and was able to enjoy the beautiful snow storm in peace.
About the Writer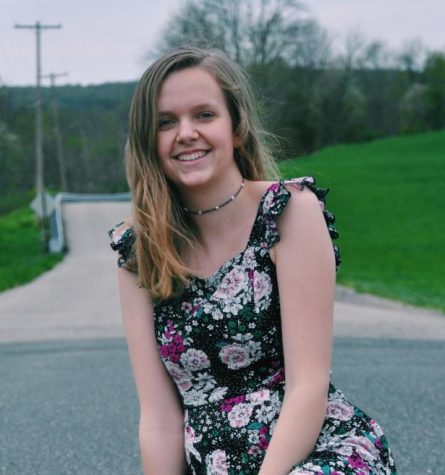 Anna Brodhead, Writer
Anna Brodhead is a Senior at West Morris Mendham High School. In school she is the President of Spanish Honors Society, a Guidance Ambassador, a member...