2019 Local Election: A Recap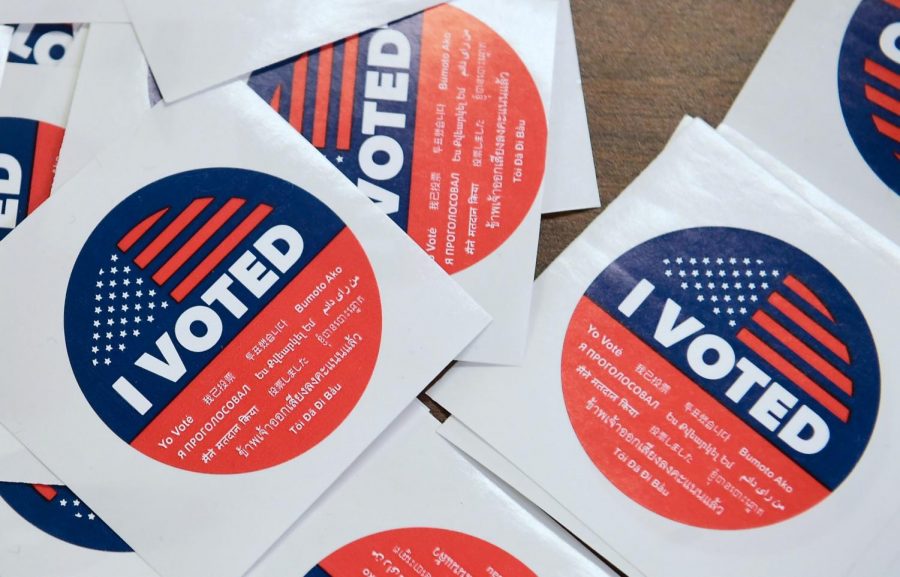 Earlier this November was the Mendham/Chester local elections. With many candidates in contention, the results were close. 
In Mendham Borough, current councilman David Sharkey is not filing for reelection so his term will end at the end of the year. The candidates running were Mary Sue Martin and James R. Kelly (Republican), and Melissa Young and Laura Montenegro (Democrat). All candidates produced compelling campaigns but in the end, Martin and Kelly pulled out the win for the Republicans having overtaken Young and Montenegro by around 100 votes. 
Mendham Township yielded similar yet slightly more exciting results. The Republicans, Thomas Baio and Jordan Orlins, took the win over the Democrats, Melissa Saharko and Trishna Goswami. The announcement of these results was postponed a few days as the numbers were so close, several re-counts had to be done. In the end, one vote separated the two parties with one of the most exciting finishes Mendham has ever seen. 
Chester Borough's election added to the Republican's win. Karen Ferrone and Russell Goodwin ran unopposed and therefore automatically won the election. 
With the 2020 presidential election on the horizon, it is important for everyone who is eligible to vote to sign up and go to the polls next November. 
About the Writer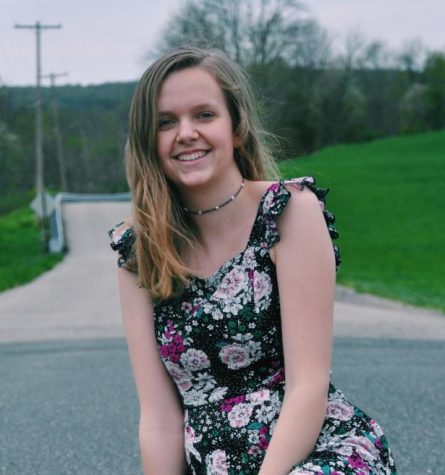 Anna Brodhead, Writer
Anna Brodhead is a Senior at West Morris Mendham High School. In school she is the President of Spanish Honors Society, a Guidance Ambassador, a member...