Student Shout-Outs: Matthew Wisotsky
Hang on for a minute...we're trying to find some more stories you might like.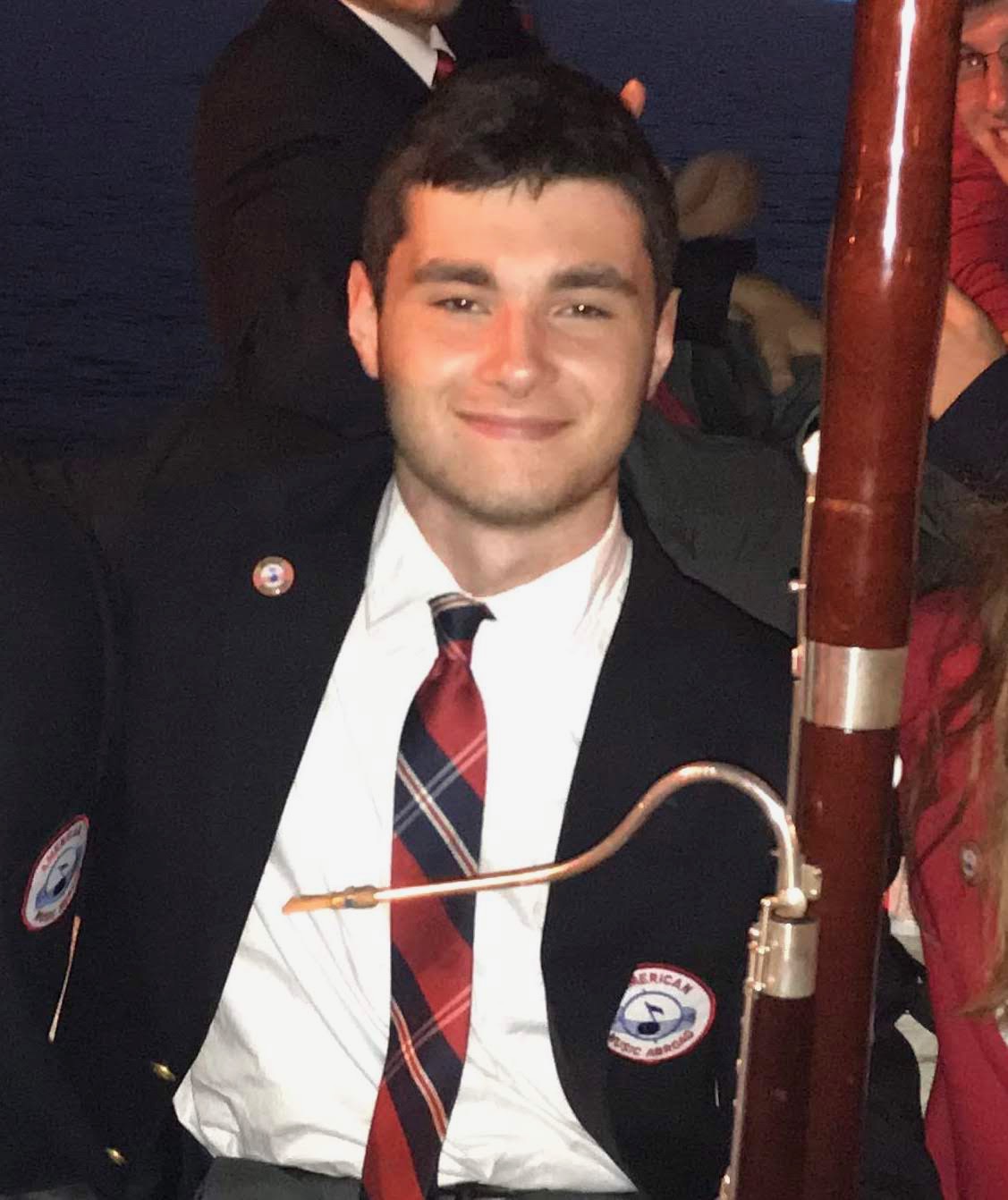 Matthew Wisotsky is currently a senior here at Mendham High School and has recently composed two new pieces of music, "Full Steam Ahead" and "Carnival," for the Mendham Band to perform. Matt began composing music in 5th grade, explaining that "I had an idea that I wanted to get down and have for myself and that just came from playing on the piano and then I got an idea from something else so I wanted to put that down. It just sort of develops whenever I get an idea for something and I just write it down." He picked up some blank sheet music and wrote down what was going through his head. Matt has an astonishing talent that allows him to create amazing music for not only himself but for others as well.
During an interview, when asked why music is such an important part of his life, he responded saying, "I think music is just a really good way for me to be able to express myself. It's something that you don't really get in other disciplines, especially in classes where everything is really regulated and all the assignments have really specific guidelines. Music, and especially composing your own music, is an opportunity to really just do whatever you want to do and have a lot of creative freedom. I think that's something that's really important to have." Matt uses music to express himself in unimaginable ways.
Matt not only composes, he is also a part of the Mendham Band, Jazz Ensemble, and the Musical Pit Orchestra. He plays a variety of instruments including the bassoon, which is his main instrument, the jazz saxophone, piano, and he also learned the clarinet specifically for the Pit Orchestra.
About the Writers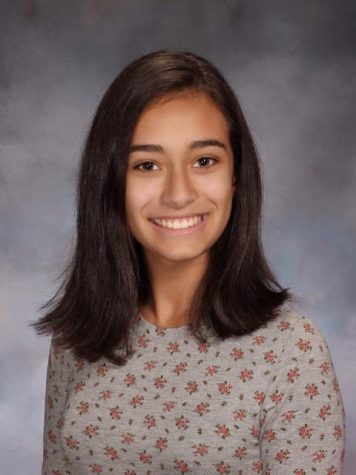 Gaby Acevedo, Staff Writer
Gaby Acevedo is a 15 year old Sophomore and this is her first year writing with The Patriot. She writes for the Center page, and when not writing for the...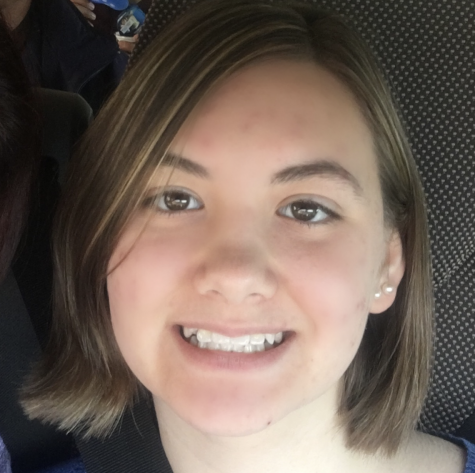 Joelle Beck, Staff Writer
Joelle is a 15-year-old writer for the Patriot. As a sophomore, this is her first year writing for the school paper. She enjoys English and reading during...