The Power of a Positive Mind Ep. 1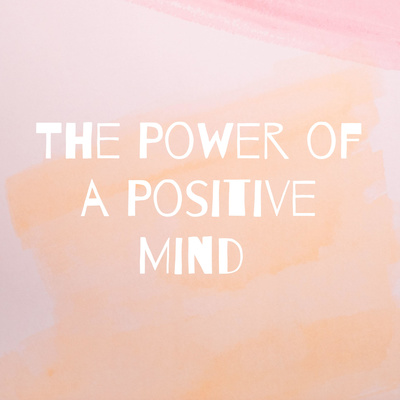 All opinions expressed in the following podcast are those of the hosts and don't necessarily reflect the views of The Patriot.
In this episode, we discuss what it means to have a fixed mindset and share five ways you can build a growth mindset. It is essential to overcome a fixed mindset in order to grow into the best version of yourself, so get ready to listen and learn!