Peloton Recalls Treadmills As Safety Concerns Build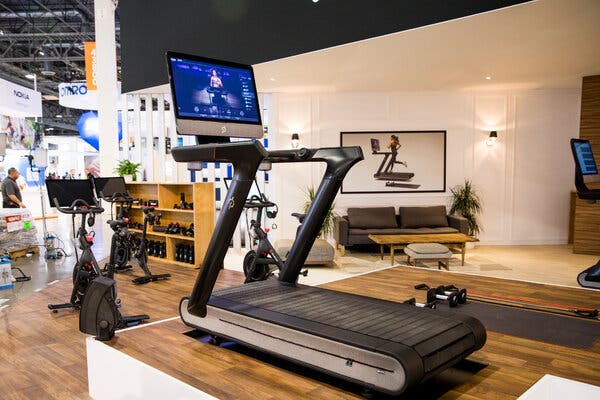 Following the death of one child and 70 other reported injuries, Peloton has obliged public appeals to recall its Tread+ and Tread treadmills, issuing a formal recall less than a month after it fought the Consumer Product Safety Commission (CPSC) on the same issue. On April 17, the Commission released a public notice addressing the perceived hazard of the Peloton treadmills and warning "consumers with children at home to stop using the product immediately." In response, the stay-at-home fitness company called the notice "inaccurate and misleading" and resisted any appeals for a recall. Now, chief executive John Foley reflected on this prior decision as a mistake and apologized for not engaging "more productively with [the CPSC]".
The company is offering a full refund for the $4,295 treadmill and is working on a repair to be offered to customers in the coming weeks, including an automatic lock after use and the implementation of a four-digit password to unlock the tread. The recall has affected approximately 125,000 machines and paused sales of the equipment, which has ultimately caused a plummet in the company's stocks and its public image. The death of a 6-year-old child who was pulled under the rear of the treadmill, along with the 70-something other reports of injuries, has created a sort of stigma around the company. Upon further examination, however, it is evident that Peloton is simply a scapegoat for a recurrent issue in this product category. According to the CPSC, there were 22,500 U.S. treadmill-related injuries and 17 deaths in 2019. Over the past decade, there have been recalls of StairMasters, elliptical machines, weight racks, and pull-up bars; none of these, however, have received even a portion of the attention dedicated to that of Peloton. Although it may implement efficient safety modifications that effectively solve the problem at hand, Peloton's image has likely been permanently severed by the whole ordeal. In the eyes of the public, it is and will forever be a "high flying fitness company that dug in its heels on a safety recall following the death of a child at the hands of its product."
About the Writer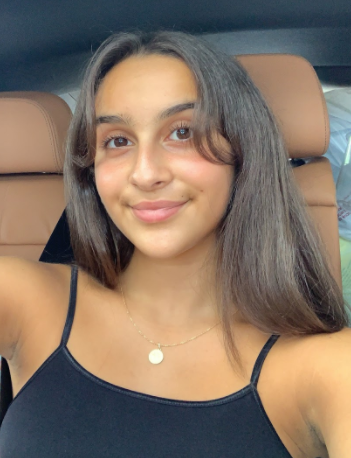 Ana Clara Monaco, Editor for School and Global News
Ana Clara Monaco is West Morris Mendham sophomore. She sprints for the Mendham Track & Field team and participates in multiple clubs. Outside of school,...