The Insurance System to Help Prevent Police Brutality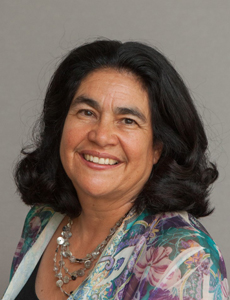 Police brutality against African Americans has been a prevalent issue throughout the years, having been the center of social movements and grassroots activism for nearly a decade. The recent deaths of George Floyd (and Daunte Wright and Adam Toledo) have recently put the issue under the spotlight once again. Many people have come forward with solutions to the ongoing racial injustice; among them is a criminal law professor named Deborah Ramirez who suggests putting in place an insurance system for police, similar to the ones that drivers have. However, let's focus on Adam Toledo and Daunte Wright for a moment.
Adam Toledo was a 13-year-old Latino boy who was with an adult when police were called for a disturbance involving gunshots. The adult was detained by police and Adam ran into an alleyway, where policeman Eric Stillman ordered him to "show me your [expletive] hands" and drop the gun. Adam complied, dropping the gun and turning around with his hands raised; as he turned around, Stillman shot him. Adam was pronounced dead when medical help arrived. Since this incident, Stillman has been put on administrative leave for 30 days. Stillman was also listed as the victim in the official report about the incident, an age-old trick to place the blame on the actual victim of the crime (in this case, Toledo) while also absolving all blame from the officer who used uncalled-for deadly force. 
Daunte Wright was a 20-year-old Black man, proud father of Daunte Jr. Daunte lost his life when he was pulled over by police because of an air freshener in the back of his car. While driving, he had been on the phone with his mother, who later recalled that when he pulled over there seemed to be rustling before the call ended. When she was called back, the woman with Daunte said that he was laying on the ground, dead. The police report for the occurrence said that the policewoman confronted Daunte about a warrant out for his arrest, which had been drafted by a judge after he missed a court appearance. When he tried to leave, Kimberly Potter drew her gun and shot him. Potter and the police department claim that it was a mistake, as she thought that she had reached for her taser. The incident occurred during the Derek Chauvin trials, which had already put the country on edge. As of now protestors have rallied and been met by police in riot gear, throwing tear gas and stun grenades. Kimberly Potter has also resigned from her job and was taken into custody for second-degree manslaughter. 
These cases all share a common aspect: these police officers were high risk towards black and Latino people. Eric Stillman had 3 misconducts in his five years on the police force(ABC Chicago).  Ramirez, as previously mentioned, proposes a solution to this. She proposes giving police officers insurance, like the insurance that medical professions, lawyers, and even drivers receive. This insurance system would give professional liability to cops and would require police officers to be evaluated by actuaries to see if they have a high risk of using unjustified violence during their duty. Risk and Insurance explains that this insurance hopes to deter violent behavior in cops and encourage them to make smart, peaceful decisions. Officers that are identified as high risk would be priced out of policing by their premiums which would represent their risk of violence. It would also encourage police departments to update their policies and training which would give them lower risk assessments. New York started to pass a law similar to this proposal last year in July as reported by the New York Post. Though this idea hasn't gotten much attraction it is certainly a unique approach to solving the police brutality problem.
About the Writer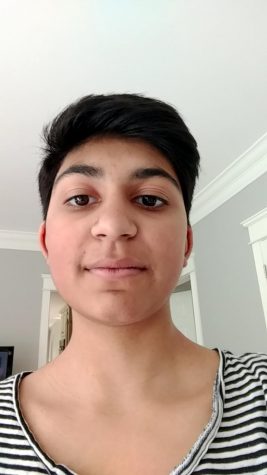 Tavishi Chattopadhyay, Staff Writer
Tavishi Chattopadhyay is a 10th grader at West Morris Mendham High School. She is part of the Service Club and now, Journalism. She enjoys playing video...