From the Kardashians to the British Monarchy: Everything You Missed This Week
Khloé Kardashian's unedited photo release: As a reality TV star having come of age in the public eye, Khloe Kardashian has her fair share of unattractive images and embarrassing mishaps strewn about the Web. Last week, an assistant mistakenly added to this collection by releasing an unedited, unretouched image of the 36-year-old in a leopard print bikini– which has since made headlines and sparked criticism of her inauthenticity. Within a week, the KKW management team had gone into overdrive to remove the unauthorized photo from all social media and internet platforms, threatening legal action and contacting celebrity gossip websites to clear up the incident. As the last copies are being removed, Khloé took to social media to speak on the issue: "The photo that was posted this week was beautiful. But as someone who has struggled with body image her whole life… how I choose to look and what I want to share is my choice."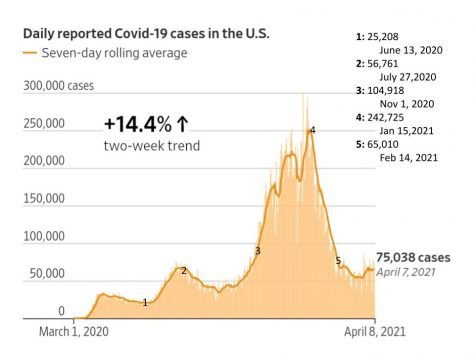 Experts warn the United States to brace itself for another spike in cases: Following a consistent downward trend of coronavirus cases earlier in the year, data from recent weeks have shown a steady increase– especially among young people. Dr. Anthony Fauci, in a statement to CNN, accredited this both to the vaccine, which has provided protection predominantly to those over 50, and to school sports, during which students are in close contact and often wear their masks improperly. The country as a whole is experiencing a surge in infections, reporting a high of 79,000 new cases this Thursday, April 8. Although about 33% of the population has received at least one dose of the vaccine, experts describe the current problem as a race "between getting people vaccinated and this surge that seems to want to increase". The 60% more contagious European variant identified in January has become a source of worry for scientists, who identify it as the cause of this possible fourth spike. CDC director Dr. Rochelle Walensky highlighted the two points revealed by recent data: "one, the virus still has a hold on us… two, we need to continue to accelerate our vaccination efforts."
(Image courtesy of The Washington Post)
President Biden moves forward with gun control: Within three months, the United States has suffered 126 mass shootings, the criteria being that the incident involved four or more victims of firearm-related violence. Faced with an uncooperative Republican party working to stall legislation in Congress, President Biden released his administration's initial steps to address the "international embarrassment" of American gun violence. Appearing in the Rose Garden on Thursday, these steps addressed narrower issues of ghost guns and red flags. "Ghost guns" can be assembled from kits bought online, do not have serial numbers, and are not legally classified as firearms; essentially, they allow a buyer to obtain a powerful weapon unchecked and untraced. They have become especially popular among criminal organizations and right-wing extremists working anonymously, and are often linked to shootings in states with stricter gun laws. Biden's strategy focused largely on curbing the spread of these guns, demonstrating his administration's intent to address gun violence broadly. He directed the Justice Department to immediately implement a regulation to require that the kits have serial numbers to would allow them to be traced and that the weapons be legally classified as firearms to subject the buyers to background checks. Even in a modest step such as this, however, the White House will face an extreme roadblock in their Republican counterparts– largely because of the narrow partisan divide in the Senate and the 60-vote requirement imposed by the filibuster. Other actions revealed by the President included extra layers of regulation placed on guns with a stabilizing brace (transforms a pistol into a rifle) and red flag legislation. The latter would allow police officers and family members to petition a court to temporarily remove firearms from people who are perceived as 'red flags'; without the possibility of passing national legislation on the issue, Biden's goal was to make it easier for states that want to adopt it to do so now. Acknowledging the need for bipartisan agreement on the issue, Biden addressed Republican congressmen: "They have offered plenty of thoughts and prayers, members of Congress, but they have passed not a single federal law to reduce gun violence. Enough prayers. Time for action."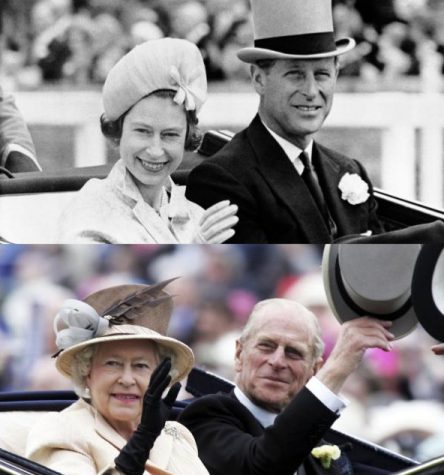 Prince Phillip dead at 99: Prince Phillip — Duke of Edinburgh, husband to Queen Elizabeth II, father to has died at Prince Charles — age 99 at Windsor Castle. He occupied a peculiar, second-fiddle figurehead place on the world stage as the husband of a queen whose powers were ceremonial. Resigning from public life in 2017, he had suffered his share of public scrutiny addressed at his off-the-cuff remarks and, at times, insensitive comments. Boris Johnson, English Prime Minister, led tributes to the Prince as he praised his 'ethic of service' and his devotion to Queen Elizabeth II. Keir Starmer, the leader of the Labor Party, remarked that Britain had "lost an extraordinary public servant."; Sadiq Khan, the mayor of London, expressed his gratitude for the contributions Philip had made to the city; Lindsay Hoyle, the House of Commons speaker reflected on his life as a "dedication to duty." Throughout these tributes, most notably mentioned was his devotion to his wife, for whom he gave up his career and focused all his energy. For the Queen, he was the only man she could ever love.
(Image courtesy of France 24 and CBS News)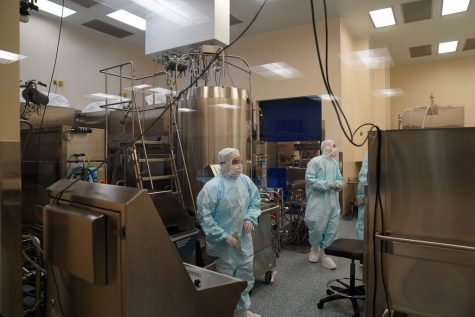 United States vaccine distribution faces extreme setbacks: A Baltimore Johnson & Johnson plant making up the bulk of the United States one-shot vaccines is under scrutiny by the FDA, resulting in an extreme decrease in the nation's rollout. This scrutiny is the consequence of a mistake made last week, in which a manufacturing subcontractor mixed ingredients from the vaccines of AstraZeneca and J&J, which contaminated and effectively ruined 15 million doses. J&J distribution of this single-dose vaccine has been consistently inconsistent, soaring from 1.9 million to 4.9 million in a week; now, it has dropped to 700,000. Until federal regulators give the green light, the plant will continue to produce minimal doses and reduce allocations of the Johnson & Johnson vaccine by 86%, according to White House experts. Governors across the country have warned the public to expect a decrease in available vaccines and in vaccination drives. States are left scrambling for solutions, as the vaccine was expected to fill important gaps in vaccination campaigns regarding homeless populations, migrant workers, and college students. There is not yet an expected timeline for the plant's return to business. 
(Image courtesy of the New York Times)
About the Writer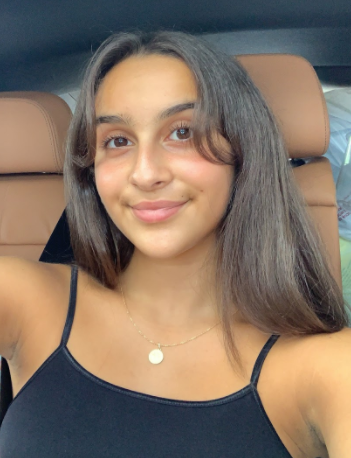 Ana Clara Monaco, Editor for School and Global News
Ana Clara Monaco is West Morris Mendham sophomore. She sprints for the Mendham Track & Field team and participates in multiple clubs. Outside of school,...