The Bulls Acquire Nikola Vucevic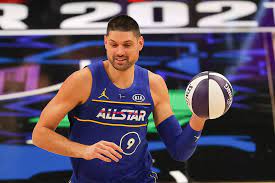 Former Magic center Nikola Vucevic was traded from the Magic to the Chicago Bulls for Wendell Carter Jr and 2 top 4 protected draft picks.  No one saw this trade coming.  I think this was a good trade for both sides.   
Vucevic is 30 and can shoot meaning he will probably be a solid starting center for the next 4 to 5 seasons.  However, with Zach Lavine and Nikola Vucevic as your 2 best players you are not making it past the second round of the playoffs they are going to need a third star.  Also, the Bulls will be flat out bad on the defensive side of the ball which in the playoffs is a recipe for a first round exit.  They will be a fun offensive team to watch and a team that will lose in either the first or second round depending on their matchup.  
Now for the Magic, they clearly were not coming close to winning anything with this core of players, so they decided to reset and plan for the future.  I agree with this move.  With that being said the Magic have not had success drafting players in recent history.  
All and all this was a trade that helped out both teams; the Bulls got an above average offensive center who will start for them for the next couple of seasons, and the Magic got draft capital that will help them plan for the future.     
About the Writer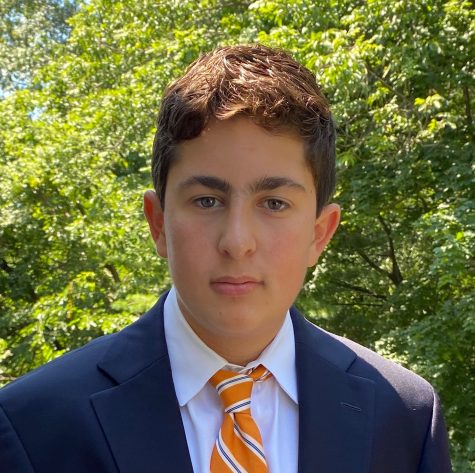 Nick Laudano, Editor for Sports
Nick Laudano is a current senior at Mendham High School.  Nick is taking Journalism at Mendham and writes for the school website.  Nick enjoys hanging...