New Jersey Devils Huge Upset Over Philadelphia Flyers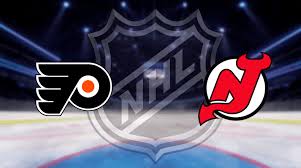 As always, the New Jersey Devils have been stuck at the bottom of the Metropolitan Division with a losing record and a poor goal differential. Earlier in the season, they had an average win percentage, but that quickly changed after a 5 game losing streak against the Rangers, the Islander, and the Capitals. The win against Philidelphia came as a surprise to most fans as the flyers have a record of 15-12-4 and beat the Devils twice in a row in late January. In an interview with Devils forward Michael McLeod, he said, "The guys are starting to feel more confident in these last couple of games."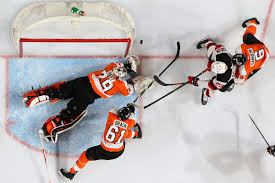 The first period on Tuesday night was dominated by New Jersey who put up countless shots on the net to the Flyer's 7. After being pounded in the second period with a 4-1 score, the Flyers started to play physically all the way through the third period where they ended up dominating. Flyers forward Couturier scored twice and by the end of the game, it was 4-3. Even though the Devils did own Philly in the first period, the last two were for the Flyers where they put up 33 shots and 19 hits. The New Jersey Devils had looked forward to playing Philly again but, unfortunately, the game was postponed. Even though it is a long shot, maybe the Devils can keep this win streak and pull ahead of the Capitals, Thursday night.
About the Writer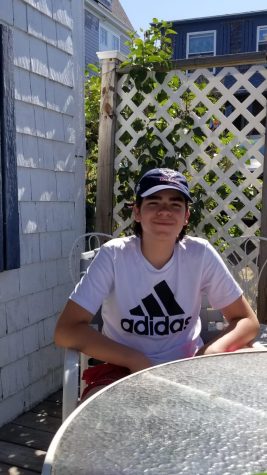 Tommy Kessler, Staff Writer
Tommy Kessler is a sophomore at Mendham High School. Tommy plays hockey and likes to read, play video games, and listen to music. He has never had any...