China's BBC Ban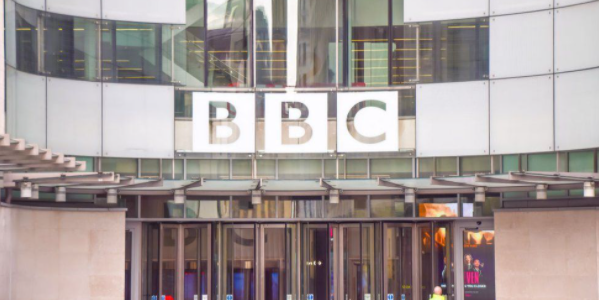 Late last  week, China's National Radio and Television Administration announced that China will ban BBC World News from airing anywhere in the country. This ban took place after the U.K.'s media regulator, Ofcom, withdrew the license for China's English language news channel. This ban is most likely in relation to China accusing the BBC of failing to meet the requirement for news to be truthful and fair, claiming that the news reports were damaging China's national interests. After this announcement BBC stated, "The BBC is the world's most trusted international news broadcaster and reports on stories around the world fairly, impartially and without fear or favour." In the times leading up to the ban, BBC had been covering very sensitive topics in China including the treatment of the minority Uighur people in China's Xinjiang province. The report included the alleged rape and torture of women in China's "reeducation" camps for the Uighurs. In response to this report the Chinese government said that the allegations were "completely unfounded" according to the BBC.  Issues also arised back when BBC broadcasted a video with an opening of what seemed to be a person aggressively being hauled away for coronavirus testing back in December.  This video also raised concerns about how accurate China's coronavirus death figures were. 
Even though in China the BBC World News TV channel can only be found in places like hotels and diplomatic compounds, many people worldwide are upset about the ban. BBC Director-General Tim Davie tweeted, "Media freedom matters. The latest developments in China, including the banning of the World Service in HK, are deeply worrying developments. The BBC should be able to do its reporting without fear or favour. It is of deep concern when our journalists are restricted and their work curtailed." It is unaware if the ban is temporary or permanent, but it is not likely that the ban will be lifted anytime soon despite backlash.
About the Writer
Gabby Jedziniak, Staff Writer
Gabby Jedziniak is a current senior at West Morris Mendham High School. In school she is a part of the photography club and outside of school she is a...