Super Bowl Halftime Show 2021 Review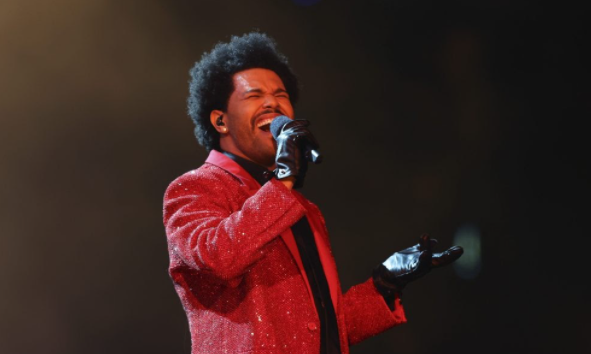 Even if you are not a die hard football fan, all of America can agree that the much anticipated Super Bowl Halftime show re-energizes the viewers for a second half of football. When we reflect on some of the best Halftime show performances we immediately think of Michael Jackson, JLo, Shakira, Beyonce, Katy Perry, and Prince. This year The Weeknd had the privilege of performing in the 55th Super Bowl halftime show. We expected nothing less of The Weeknd as he is well known for getting the crowd off their feet and delivering some of the best dance tracks in the past decade. However, his performance on Sunday fell short of high expectations. At the beginning of his performance, the Weeknd, emerging from a car on a neon-lit stage, had a very creative entrance but from there the choreography did not deliver and the adrenaline America was hoping for quickly dissipated. 
Critics reported that the "Can't Feel My Face" segment felt like a 90s music video that resulted in motion sickness. One has to wonder what the creative vision was for such a chaotic performance.  The Weeknd concluded the show with an army of dancers and "Blinding Lights" down on the field. Initially, I thought this was going to be the climax of his performance, but alas the choreography looked awfully familiar – in efforts to emulate Michael Jackson's performance in '93 he positioned the dancers very similarly on the football field.
Not everything can be blamed on The Weeknd. His performance did fall short compared to the spectacular performances from previous years but this was partially because The Weeknd was working with a limited budget as Pepsi and the NFL did not fully fund production costs.The Weeknd had to contribute 7 million dollars of his own money in efforts to fulfill his vision. Additionally, artists will sometimes pre-record their songs and lip sync their performance, however, The Weeknd sang live and his voice has never sounded better. What the audience was looking for was stage presence, phenomenal choreography, and an over-the-top stage production.  What fans received was a mediocre live concert that we could have listened to on Spotify.  
About the Writer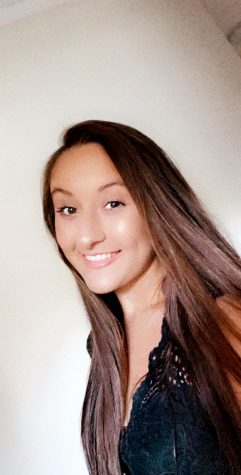 Ava Flores, Staff Writer
Ava Flores is an 11th grade student who attends West Morris Mendham High School. Some of her hobbies include writing, traveling, reading, and photography....