Snow Days at Mendham: Do They Still Exist?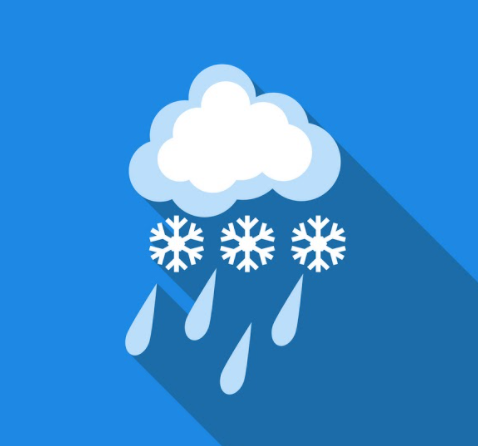 With snowstorms looming, students and staff alike have been involved in the discussion over what Mendham High School plans to do with snow days. While no final decisions or strict guidelines have been implemented, the current calendar allocates 5 emergency closing days. In basic terms, there is still a possibility of having a traditional snow day as the calendar permits for days off. 
However, the last couple of months has severely changed the field of education. COVID-19 has required schools to adapt to a virtual experience. Mendham has adapted to the new conditions through the formation of three cohorts, implementation of TVs in classrooms, and the use of Google Meet rather than just live streams. This has made it possible for students to participate in classes from home, therefore making it easy to have virtual classes instead of snow days. Asynchronous days are also a possibility. There have been no final decisions made as to when each may occur as opposed to a snow day, but Mr. Ryan suggested that this decision would be made due to road conditions. Some of these snow days may be asynchronous if power outages are occurring, but days may be virtual in order to reduce the number of emergency days used. 
Mr. Ryan told The Patriot that there is a "Desire to maintain and support the wellness of students and staff by keeping some form of snow days when the weather is at its most extreme. Nothing that replaces the elation of getting notice of having an unexpected day off." This should sound like good news to students and staff alike! While new technology has presented the district with the ability to alter snow days, traditional snow days will remain a part of the district's plan. 
About the Writer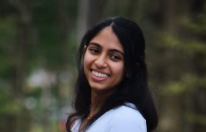 Anjali Shah, Staff Writer
Anjali Shah is currently a senior at Mendham High School. In school, Anjali acts as Student Producer for the Mendham Players. She is also a Peer Leader,...