Trendy and Inexpensive Gift Ideas for Every Person in Your Life
As the holidays are approaching, many people find themselves struggling as to what to get for their friends and family. Many questions run through a person's head while trying to pick the perfect gift. What gift will show them that I care without breaking the bank? What if the gift isn't on-trend and they hate it? That is why I am here to help give trendy and inexpensive gift ideas for every person in your life. And just remember that at the end of the day it's the thought that counts!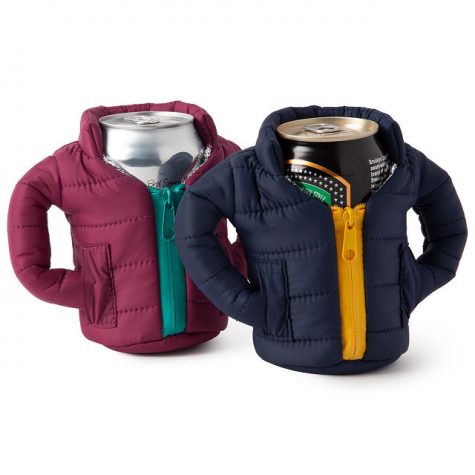 Dads are often some of the hardest people to shop for. They always seem to never know what they want and if they do know, they just buy it for themselves, leaving you with no ideas and nothing to get! Nothing beats going on a hike and being able to jam out to some music. Or doing some yard work accompanied with some jams and Dads love all of that. A durable speaker like that JBL Clip 3 waterproof portable Bluetooth speaker is perfect for him. You can get him a speaker to go for only $44.95 on amazon. If your Dad would like something funny and something that he could potentially make a bad dad joke about, these cold can coats are something that is both useful and funny and can be purchased for $13.00! 
Next on our list is Mom. Mom seems to have everything that she needs!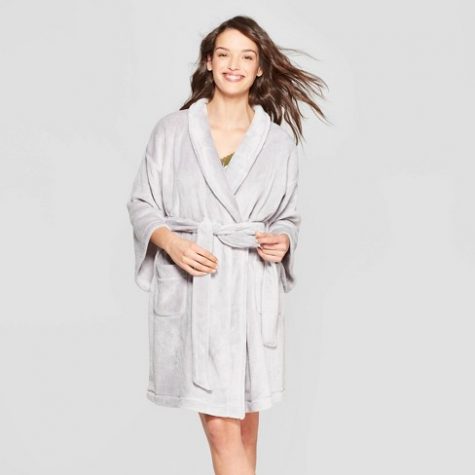 What else could I get her to show her how much I appreciate all that she does for me? One gift that every mom or maternal figure in your life would love and it's a gift that keeps on giving is a flower subscription box! This gift will send her flowers each month and is sure to brighten her space and bring a smile to her face on Christmas and all year long! Most moms also love to be cozy and comfy and the best way to accomplish this is by getting her a fluffy robe in a fun pattern! This is a great gift and you can get one at Target for $30! She can wear it around the house and bring the cozy with her with whatever she does!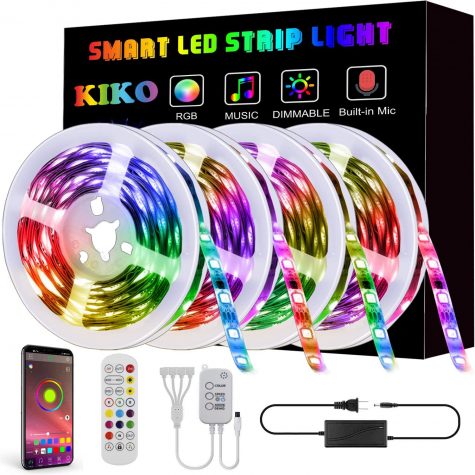 Now for my people with a brother. Yes, they can be annoying but it's the holidays! We can't forget them! For the brother that is on TikTok and wants to spice up his room, LED Strip Lights are the perfect gift for him to add some spice to his room while being on-trend and cost $33.99 on Amazon! For the brother that loves sports, a beanie with his favorite sports team on it is something he will definitely love! He gets to support his favorite team and you are looking out for him by keeping his head warm! You can find any beanie with the sports team you need at Dicks Sporting Goods! 
It's your sister's turn now! Again, let's put the sibling rivalry aside for now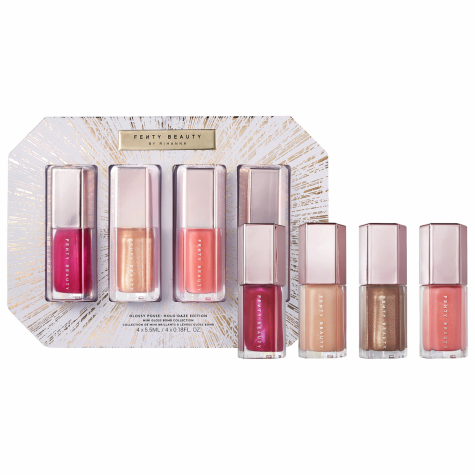 and try to get your sister something that she will love! A cute makeup gift set would be a perfect addition to any sister that loves cosmetics! This one from the trendy makeup company, Fenty Beauty, is only $25 for 4 mini glosses in 4 beautiful winter colors! Another great gift and one that is personal to the person is a zodiac necklace. You can get them a cute piece of jewelry that also allows them to show off their sign!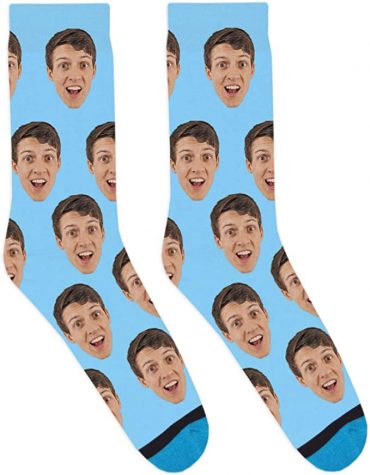 Lastly, we have your best friend. This person is your ride or die and you want to show them how much they mean to you as a friend. The gift that they need in their life is of course a pair of socks with your face on them! This gift is sure to make your friends giggle and they will be able to showcase their love for you!! This gift is not too expensive but is one that they are sure to remember! To show the bond that you two have why no rock good old best friend bracelets!  You can buy these pretty much anywhere and be matching with your BFF! 
Any of these gifts on this list are sure to make anyone in your life smile! And remember that the holiday season is more about spending time with the ones you love than the actual gifts!