Relay For Life in West Morris High School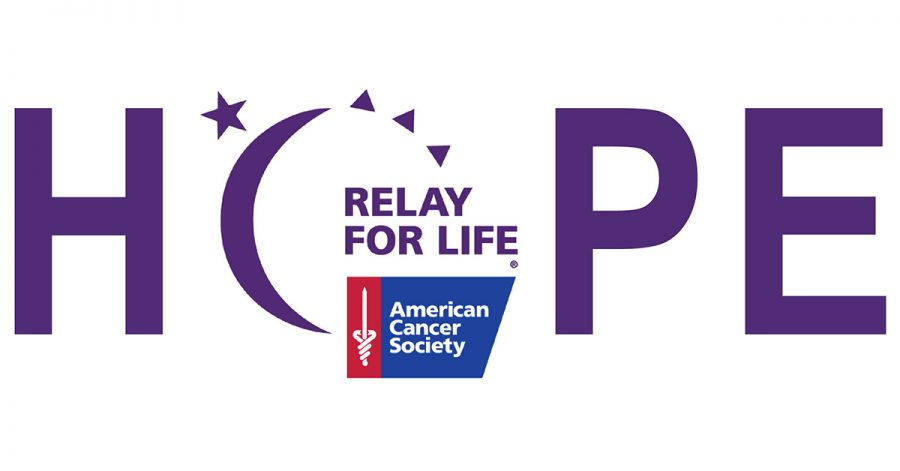 Relay for Life is at it again! The organization is raising money to help the fight against cancer through they're infamous relay and other events. Relay for Life is based off of a man named Dr. Gordon Klatt who ran and walked around a track in Tacoma, Washington to raise money for the American Cancer Society. This was back in May 1985 and this action kicked off Relay for Life, and in a way this is Klatt's legacy. 
Relay for Life accomplishes it's goal of raising $100,000 by holding fundraising events and while also doing their relay. In previous years these fundraising events included a coffee shop gathering with food and music in 2019, an event called Paint The World Purple in 2016, and an event where students stayed a night in West Morris Mendham High School in 2019. That event raised $83,000. This year anyone can participate by either creating or joining a team aligned with attending fundraising events. In light of Covid, these fundraising events can be attended either virtually or in person. To join the relay there are two roles that you can take, participant and team captain. The participant is part of a team or joined the event virtually. The team captain is obviously the leader of a team and gets to organize and recruit members of the team. These events are a great way to connect with people and have fun while also supporting a good cause.
About the Writer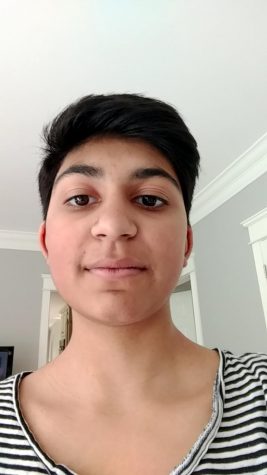 Tavishi Chattopadhyay, Staff Writer
Tavishi Chattopadhyay is a 10th grader at West Morris Mendham High School. She is part of the Service Club and now, Journalism. She enjoys playing video...