COVID-19 and College Recruitment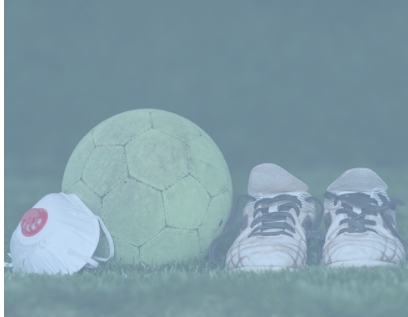 Due to the uncertainties that COVID -19 has brought, many students are wondering how college athletes are going to be recruited.  In the college recruiting process, there is a term known as the "dead period" and it simply means that Division 1 (D1) coaches can not have face-to-face contact with college-bound student-athletes or their parents. Additionally, D1 coaches are prohibited from watching an athlete compete in a club event or visit high school games in person. Unfortunately, the dead period has been extended to January 1, 2021, which leaves athletes with a lot of unknowns. The customary time for recruitment is September 1st of a student's junior year at the latest.
To offset the dead period and restraints due to COVID-19, many sports clubs have been hosting showcases and combines so that college coaches can virtually watch prospective athletes. Combines incorporate a combination of conditioning drills, speed, agility, and strength tests that allow coaches to evaluate an athlete's skills in isolation. The benefit of showcases is that an athlete is able to collect highlight game footage to add to their recruiting profile. Many showcases have gone "live" and college coaches of any division are able to view the games from anywhere in "real-time."  This has its advantages and disadvantages depending on the student's performance and the amount of time a college coach has to view games. 
With January quickly approaching, it is crucial that athletes use the dead time to their advantage. This means working on getting highlight film together which can include games, practices and independent skill work.  Athletes can also take this time to update their recruiting profiles, send emails to coaches informing them of any current achievements, and how the athlete is staying in optimal fitness, and further developing their skills. Given the restraints related to COVID-19, athletes may have a tendency to not capitalize on this opportunity to improve or maintain their skills which will manifest once they get back into their season. COVID-19 has forced all athletes out of their usual routine and has truly tested their mental stamina. 
Due to the worldwide pandemic, there have been mass cancellations at both the college and high school sports levels. However, every athlete has an equal opportunity to put themselves in the best position possible for college recruitment when January 1st arrives. 
About the Writer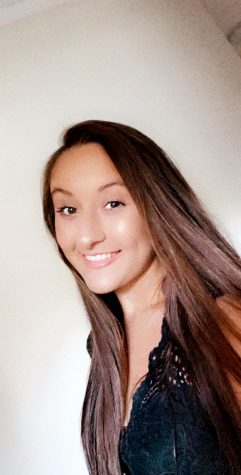 Ava Flores, Staff Writer
Ava Flores is an 11th grade student who attends West Morris Mendham High School. Some of her hobbies include writing, traveling, reading, and photography....