An Extra Year of Eligibility: Is it Worth it?
On Monday, March 30th, 2020, the NCAA announced that the Division 1 Council had voted to give spring athletes an additional season of competition. The sports that are included will be baseball, softball, tennis, golf, outdoor track and field, lacrosse, rowing, men's volleyball, beach volleyball, and women's water polo. The Division 1 Council chair, M. Grace Calhoun, says that the council's choice allows "individual schools the flexibility to make decisions on a campus level" regarding scholarships. In their decision, the NCAA did not require the colleges to renew any athletic scholarships, leaving it up to the respective coaches to determine where the money goes. 
"
The Council's decision gives individual schools the flexibility to make decisions at a campus level."
— M. Grace Calhoun, D1 Council Chair
Among the spring athletes who have already announced their return for a fifth year include Penn State men's lacrosse star, Mac O'Keefe, who holds the program record for goals with 164 and ranks third in career points with 198. In his statement that was released on Twitter, O'Keefe states that the opportunity "to wear a Nittany Lion jersey for one more season is simply too much to pass up." Other athletes who have announced coming back are Syracuse women's lacrosse players, Emily Hawryschuk and Asa Goldstock, as well as Stony Brook women's lacrosse players, Taryn Ohlmiller and Ally Kennedy. All of these players are leaders and vital assets among their respective programs. But what about the seniors who aren't program record holders or constantly in the news for their skills?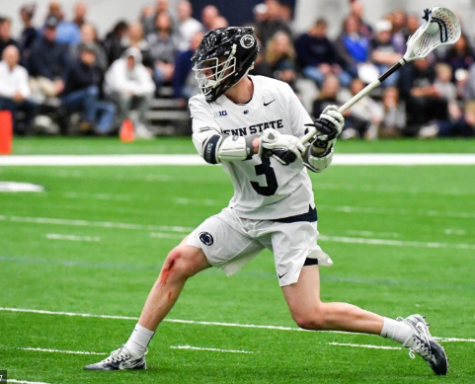 Head men's lacrosse coach at the University of Maryland, John Tillman, expressed his concerns about the uncertainty of the situation. He says that the year of eligibility puts coaches in "uncharted waters  […]" and that "there are a lot of things that need to be talked through and worked out. We're going to have to have some conversations, not only within our university but within our conference, to kind of figure out where we go from here."
This decision looks great on paper as giving players another year provides seniors with the final season that so many looked forward to before the coronavirus. However, the inevitable awkward conversations concern many coaches and athletes. The NCAA usually provides about $600 million to Division 1 Programs. However, in lieu of the NCAA March Madness tournament being canceled, the NCAA has budgeted to cut that number down to only $225 million. This decrease will not only take away from existing budget constraints at individual schools but also make it much harder to divide the money among the possibly returning seniors. In further statements, the NCAA has allowed returning seniors to take money from the Student Assistance Fund (SAF), which is usually an emergency fund used to pay for things that scholarships do not cover, like books or a plane ticket to visit a sick parent. Usually, the SAF is not allowed to be used for scholarship money but the NCAA has said that there will be waivers that will allow an exception for these unprecedented times. The SAF represents less than 1% of NCAA distribution to schools, and this will probably be strained by the coronavirus, meaning that the majority of the financial burden has been placed on individual schools. 
Many people will argue over whether the NCAA gave enough opportunity for seniors to return by transferring the financial burden and decisions over scholarships to respective coaches and schools. However, the NCAA ultimately made the decision to give all spring athletes an extra chance to find closure in their sport that they have dedicated their lives to and should be respected for that choice. 
About the Writer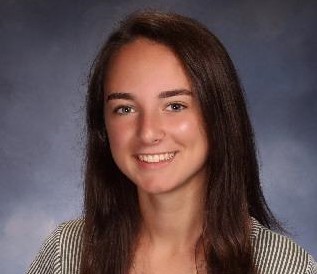 Lindsay Kupka, Writer
Lindsay Kupka is a current junior at West Morris Mendham High School. Lindsay is a member of the varsity soccer and lacrosse teams, and plays basketball...