Redskins Look for New Direction with Rivera Hire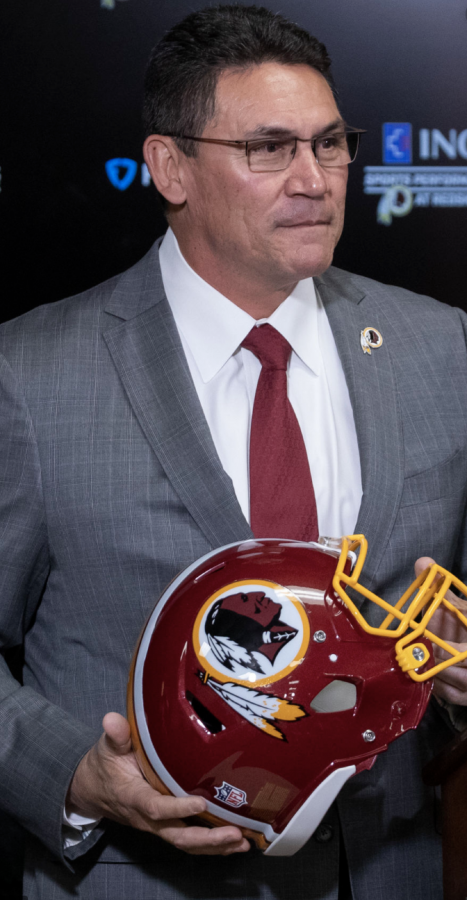 After three straight seasons finishing with a losing record, the Redskins fan base was hungry for a change. After parting ways with former coach Jay Gruden, the Redskins made a splash hire with former Panthers coach Ron Rivera. Rivera led the Panthers to Super Bowl 50 in addition to bringing them back from their two-win season back in 2010 to a positive record for his entire tenure in Carolina. Rivera is known for being a winner and ultimately creating a winning culture within his teams. As Rivera once said, "If they're not all in, if they're not willing to do it your way, it's time to f***** get rid of those guys." As Redskins fans have been suffering from countless tough, losing years, Rivera has the fans riled up for the upcoming seasons. In addition to hiring a new head coach, the Redskins also fired General Manager Bruce Allen, who had a mostly unsuccessful stint with the Redskins. Now, the Redskins have their head coach for the future to help develop rising star quarterback – Dwayne Haskins Jr. There is a lot this Redskins franchise has to be excited about.
"
He is the right person to bring winning football back to Washington D.C."
— Dan Synder
About the Writer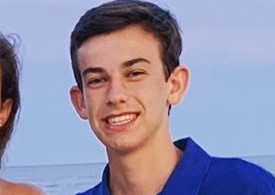 Cardie Saunders, Sports Editor
Cardie Saunders is in eleventh grade at West Morris Mendham High School. As a part of the school, he is and has been a member of the cross country, winter...